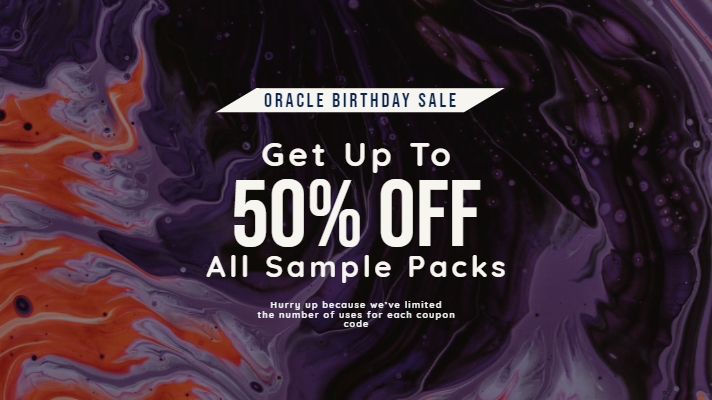 Dates:
The sale will run from September 11th until September 15th at 11:59 p.m.
Info:
Are You Fast Enough?
How does this sale work?
In celebration of my birthday (Sept 11) I have decided to run this fun and unique sale. I have provided 4 discount codes with each for a different discount percentage. I have limited the number of uses for each discount code so you have to hurry before all of the codes run out!
How do I know if the code has been used up?
Our site will tell you that the "Coupon Code is not Valid" when the code has hit the maximum number of people allowed to use it. If the discount code you are trying to use has been used up, just move on to the next discount code. Remember, they are going fast so you have to move quickly. Good luck!

Discount code amounts and usage limits:
50% OFF
First 20 People Only
Enter 'BDAY50" to activate your discount
35% OFF
First 40 People Only
Enter 'BDAY35" to activate your discount
25% OFF
First 100 People Only
Enter 'BDAY25" to activate your discount
15% OFF
First 150 People Only
Enter 'BDAY15" to activate your discount