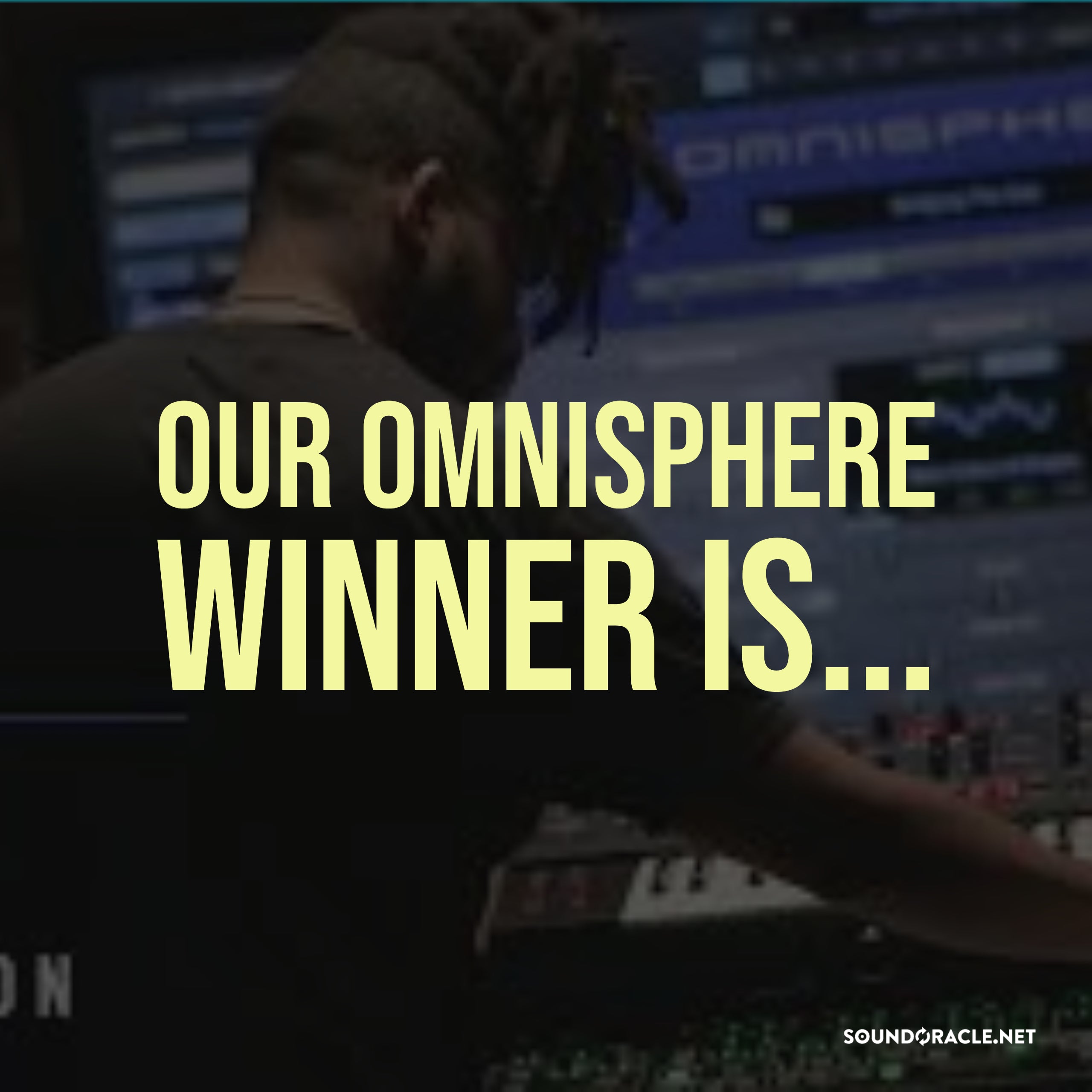 What's good everyone?

I'd like to congratulate IG follower @two6sevenbeats for winning the OMNISPHERE Giveaway. I want to send a big thank you to everyone who participated in the success of Super Sample Genesis's new product launch! There will be more Giveaways and contests coming soon.

 

 

If you're looking to grow your producer brand and network with the right people, join us in Atlanta March 16th.

The second annual Producer Power Summit is right around the corner. Get your beats critiqued by industry professionals, learn networking gems, and tips for achieving independence in the music industry. 

Last year's guests included Busy Works Beats, Huston Singeltary of Ableton, mixing engineer Amond Jackson, A&R J Stevenson, SoundOracle, and Triza.

We have a limited amount of tickets left.