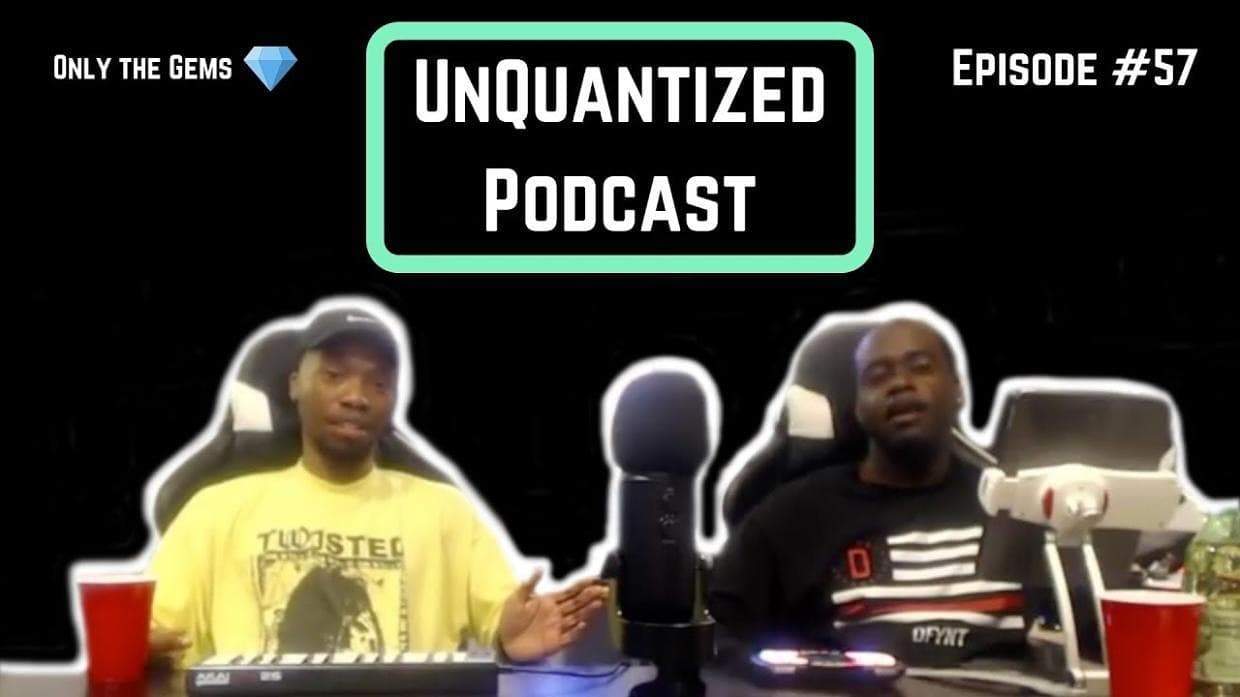 UnQuantized Podcast #57 (Only the Gems): Proof of Concept, Flipping Samples, and Social Media
---
"Only the Gems" Series showcases Sound Oracle & Triza presenting the most sparkling pieces of information & tips from their weekly UnQuantized Podcasts - live and interactive podcasts streaming on IG every Friday at 4PM (EST).
Join hosts @SoundOracle and @Triza as they discuss producer gear, answer production and music career related questions, and share industry stories.
Tune in to build with your production community every Friday 🎧💯...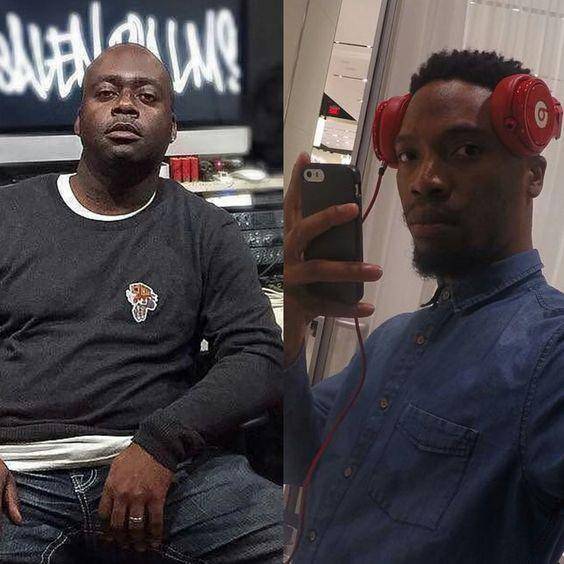 ---
For enthusiastic producers
---
Hosted by Soundoracle and Triza 🎤​🎹
SoundOracle
Triza
Video Edited by EffeNess Productions 🎵 🎬