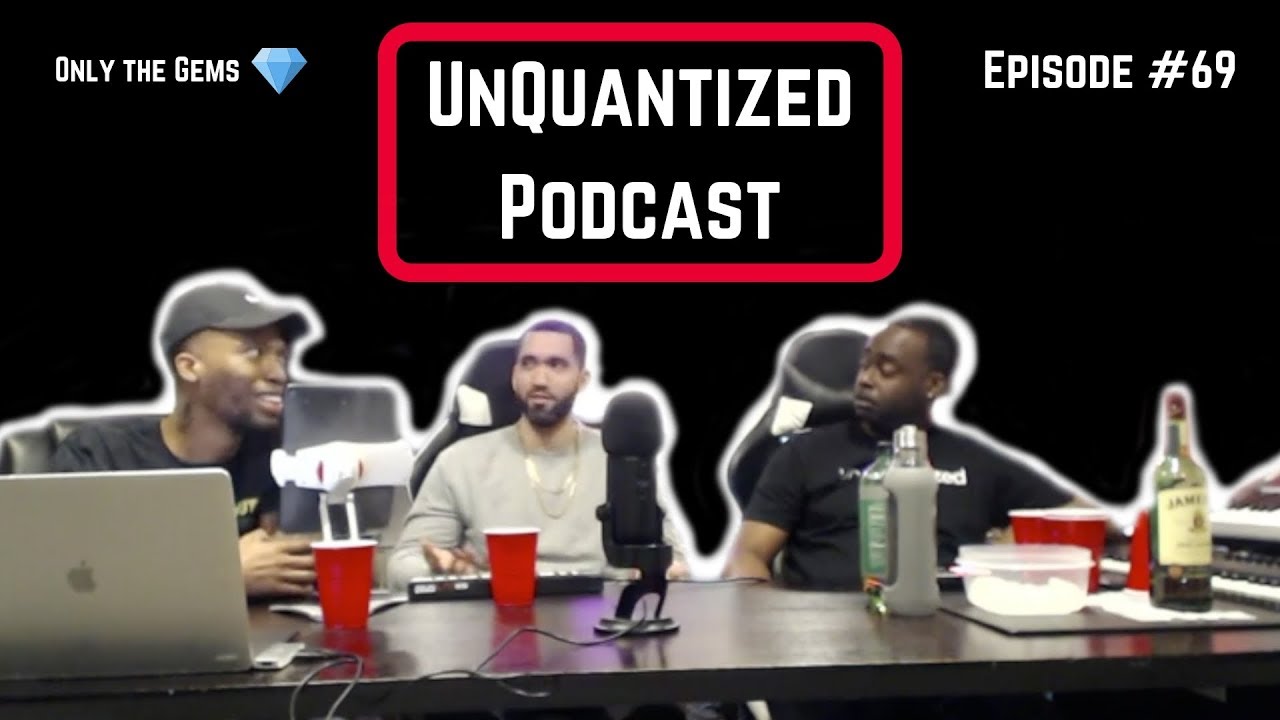 LATEST PRODUCER PODCAST
UnQuantized Podcast #69 (Only the Gems): Engineering, Tuning Drums, Reference Mixes and more
---
"Only the Gems" Series showcases Sound Oracle & Triza presenting the most sparkling pieces of information & tips from their weekly UnQuantized Podcasts - live and interactive podcasts streaming on IG every Friday at 4 PM (EST).
Join hosts @SoundOracle and @Triza as they discuss producer gear, answer production and music career-related questions, and share industry stories. Tune in to build with your production community every Friday 🎧💯...
If you're looking to grow your producer brand and network with the right people, join us in Atlanta March 16th.
The second annual Producer Power Summit is right around the corner. Get your beats critiqued by industry professionals, learn networking gems, and tips for achieving independence in the music industry. 
Last year's guests included Busy Works Beats, Huston Singeltary of Ableton, mixing engineer Amond Jackson, A&R J Stevenson, SoundOracle, and Triza.
We have a limited amount of tickets left. 
---
Hosted by Soundoracle and Triza 🎤 🎹
Video Edited by EffeNess Productions 🎵 🎬