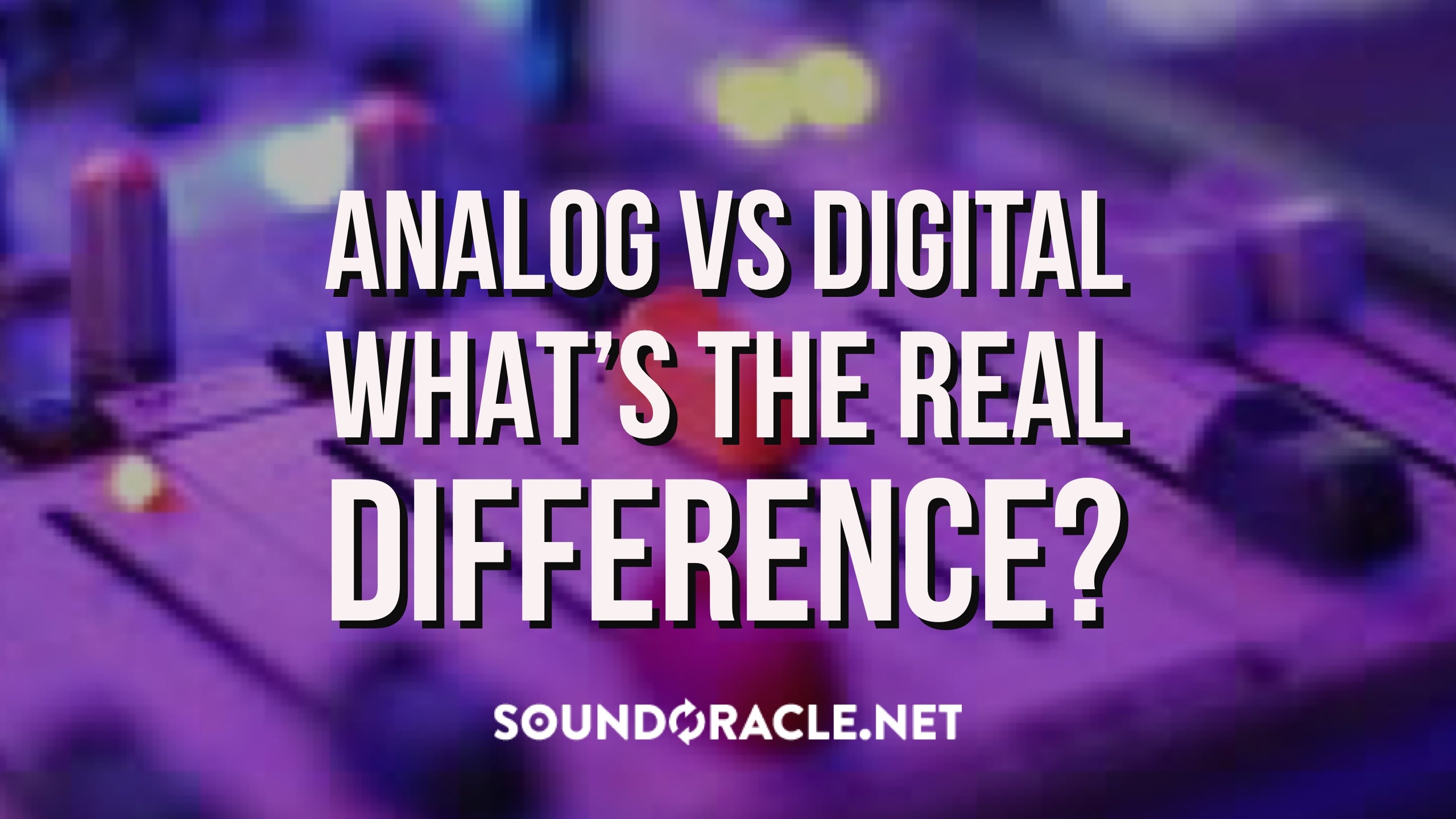 It's the age old question that has had producers and engineers debating for decades. What is the real difference between analog gear and digital plugins? In this video we offer a side-by-side comparison and explore the pros and cons to both sides of the coin. Watch as we pit classic high end analog gear against their premium plugin counterparts. Let us know in the comments if your team analog or team digital.
JOIN MY UNQUANTIZED PODCAST COMMUNITY:
Don't miss out Unquantized Podcast Live & Interactive by @soundoracle + @triza starting at 4pm every Friday @IG !!! 
 FOLLOW ME: 
ERIC MICHAEL - REALISTIC PRODUCTIONS (Engineer) 
Realistic is a Music Producer and Engineer located in the Twin Cities. He started out playing guitar and piano in 2003 and has been producing and recording music since 2004. He produces Hip-Hop, R&B, Pop, & Dance music. 

CONNECT WITH ERIC: