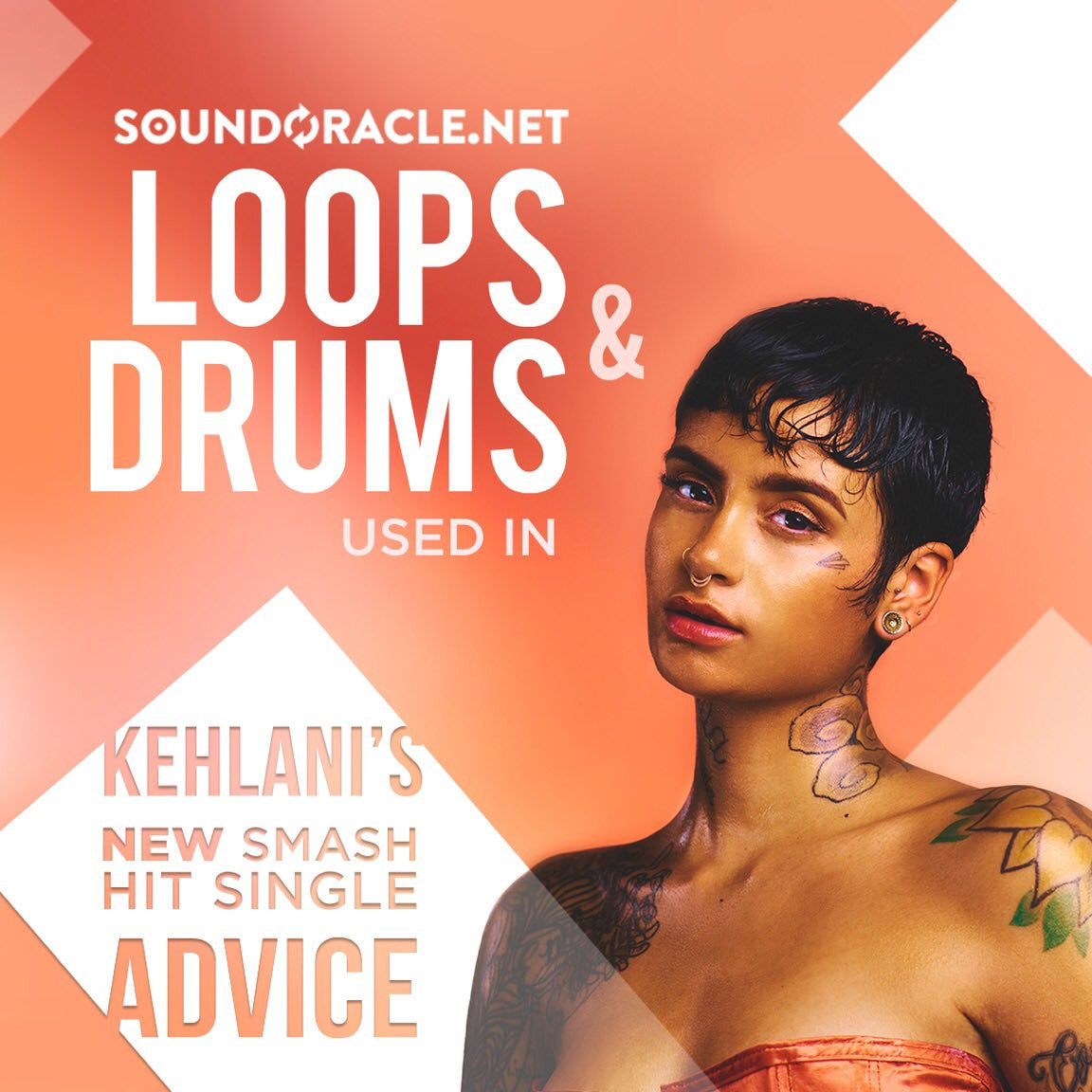 Another proud moment for Oracle Packs
KEHLANI, 'ADVICE'
I'm always grateful when my sounds find a home on a smash album #OraclePackVol1 #Kehlani #SweetSexySavage - Sound Oracle
Up-and-coming R&B artist Kehlani released her official debut album, SweetSexySavage last January 27, 2017.
"Advice" is a mid-tempo banger produced by Peoria-born music producers, "Tim & Bob." This production also includes drums and loops from Sound Oracle's "Oracle Pack Volume 1." This sound library was the first release from Sound Oracle. Drums and loops in this pack have also been used by artist like Jay Z, Beyoncé, Justin Timberlake, and Future.
"Advice" gives Kehlani another exceptional single which was released ahead of her proper debut album. She is an extremely gifted vocalist.
KEHLANI
Since her release "You Should Be Here" mixtape in 2015, this later earned a Grammy nomination in the "Best Urban Contemporary Album" category. Kehlani's career has progressed in carefully plotted steps. She appeared on Zayn's "Wrong," Belly's "You," and Pusha T's "Retribution." And released a slow drip of singles, including "CRZY," "Distraction," and "Advice." Kehlani is now following her biggest hit to date with her debut album: SweetSexySavage, which arrived last January.
Oracle Pack Vol 1 is now on Sale!
25% OFF till February 20th, Sunday @ Midnight