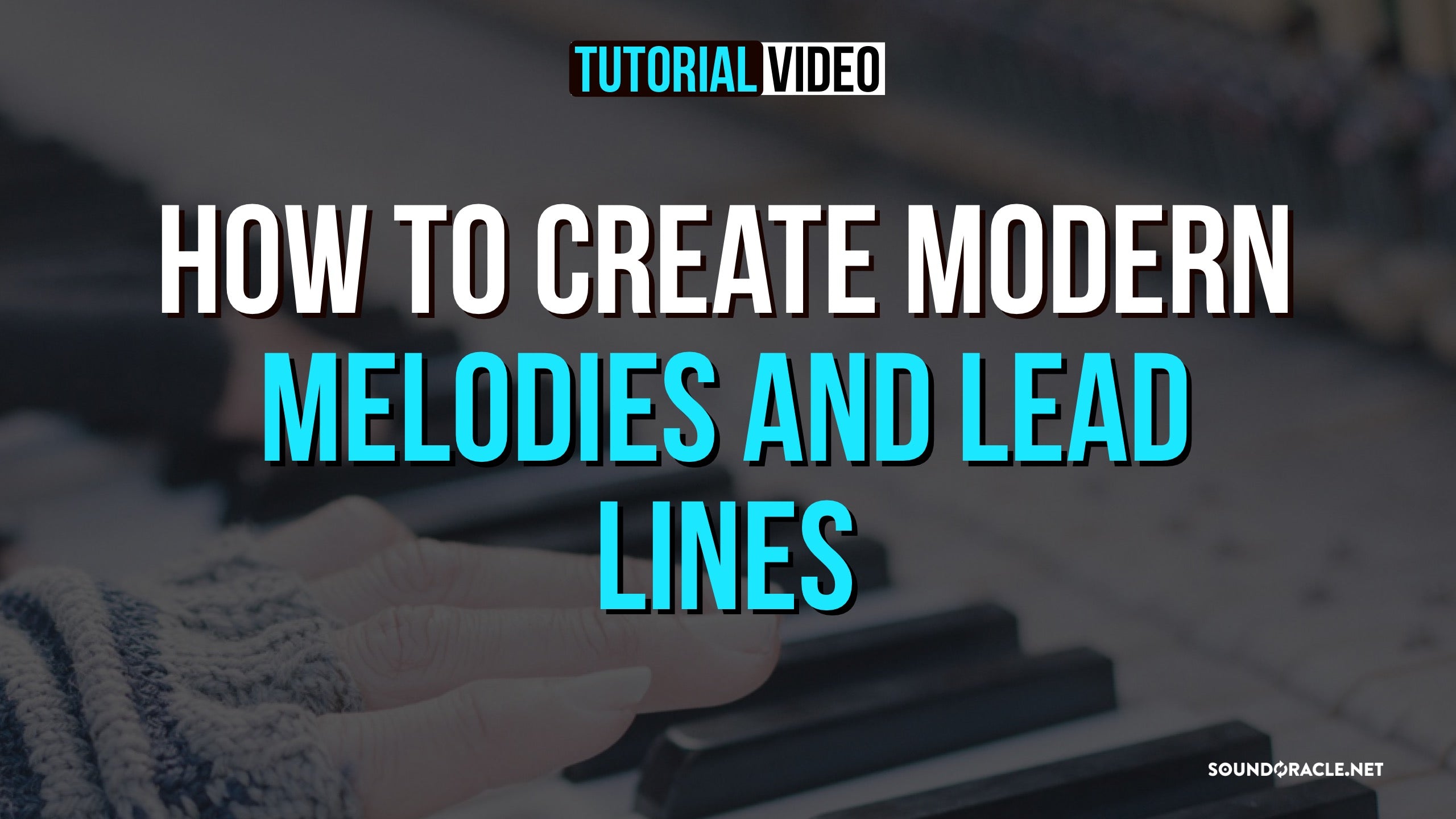 SoundOracle.net - In this tutorial we will show you easy to remember strategies, techniques, and patterns to help you create modern melodies lead lines. 
Plus, it's all explained in simple and easy to understand steps.
These gems are provided by special guest Hailey Ward (@haileywardmusic). Hailey was the composer and arranger on the "Articul8" sample library. Hailey is a classically trained composer with a degree in songwriting and composition.
Follow along as Hailey Ward and professional engineer Eric Michael (@realisticproductions) give you a step-by-step guide on "How To Create Modern Melodies And Lead Lines."
JOIN MY UNQUANTIZED PODCAST COMMUNITY:
Don't miss out Unquantized Podcast Live & Interactive by @soundoracle + @triza starting at 4pm every Friday @IG !!! 
 FOLLOW ME: 
ERIC MICHAEL - REALISTIC PRODUCTIONS (Engineer) 
Realistic is a Music Producer and Engineer located in the Twin Cities. He started out playing guitar and piano in 2003 and has been producing and recording music since 2004. He produces Hip-Hop, R&B, Pop, & Dance music. 

CONNECT WITH ERIC: 

{"one"=>"{{ count }} comment", "other"=>"{{ count }} comments"}