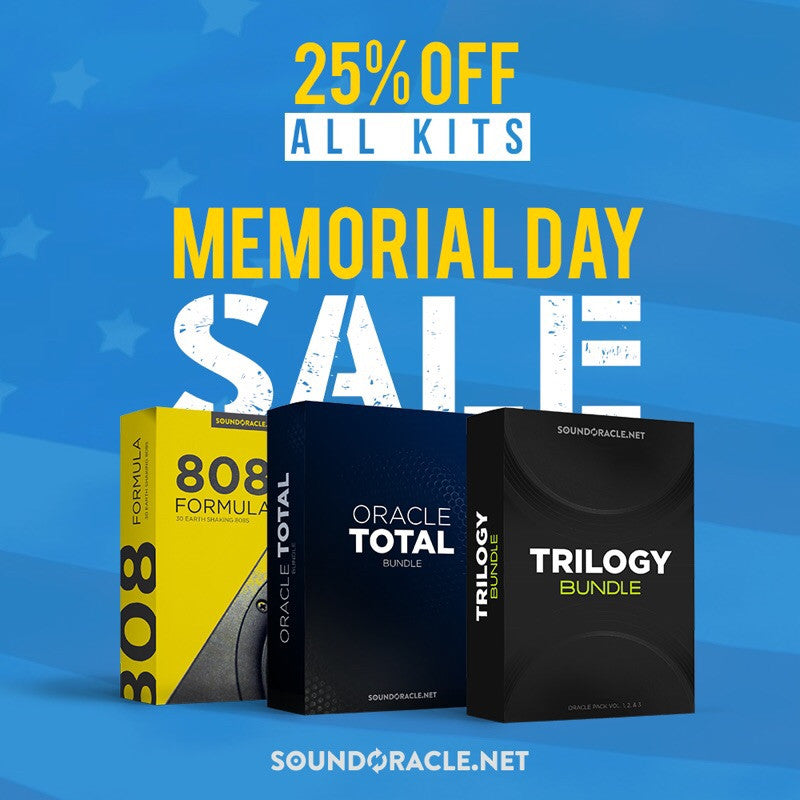 I know you'll be cookin' this weekend so I'd like to send a few ingredients and inspiration your way.
This weekend (Thursday – Monday) all kits and bundles will be 25% off. No promo code necessary 
Oh yeah, before I go... I want to thank you all again for the tremendous support you show and the motivation you give me. You are greatly appreciated 
Visit the Sounds Oracle store to get some heat!
(By Clicking Image)