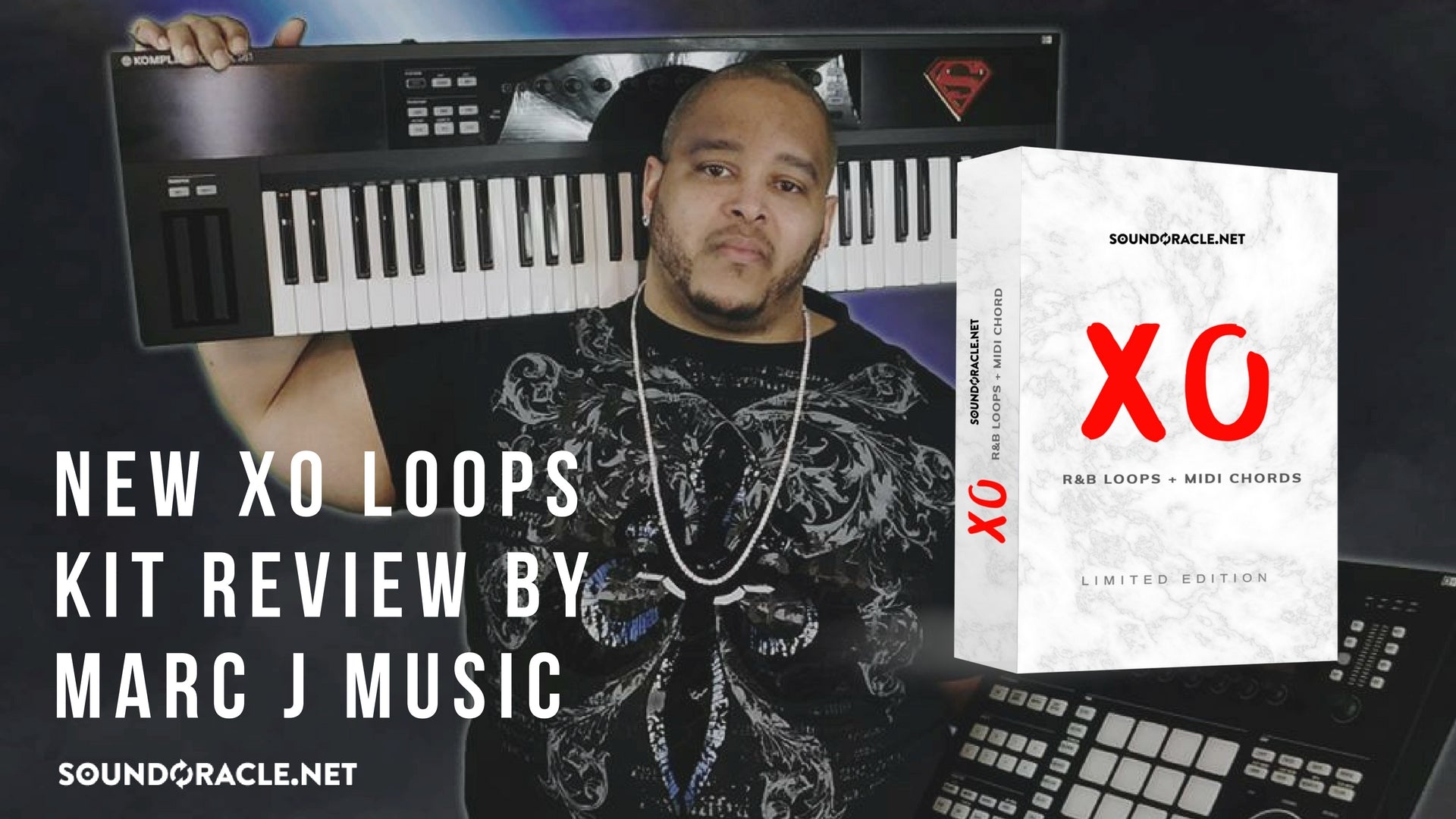 Check out the new review of XO Loops Kit by Mark J Music:
Welcome to another SoundOracle.net Kit review! I'm excited to give you XO (R&B Melody Loops + Midi Chord Progressions) an amazingly recorded loop and MIDI pack by Sound Oracle. I really think you'll get mad inspired by the contents of this pack! It's about to go down!
XO (R&B Melody Loops + Midi Chord Progressions) is a blueprint focused on creating Top 40 R&B hits and Pop smashes. Providing instant inspiration and endless creativity, XO is a 2-for-1 special bringing you not only industry ready melodic loops but takes it a step further and gives you exclusive insight by also including the midi chord progressions; all for instant download. Constructed and curated by the one and only SoundOracle (Chief Sound Designer for Timbaland), whose sounds have been heard in over 20 Grammy award-winning songs by artists like Drake, Jay Z, Beyoncé, Justin Timberlake, Chris Brown, and more. 
🏆 WIN AN EXCLUSIVE VIP KIT FROM SOUNDORACLE 
Anyone that purchases XO (R&B LOOPS + MIDI CHORDS) between March 16 and April 16 has a chance to Win An Exclusive Kit from Soundoracle.net full of sounds that no one but you will have.