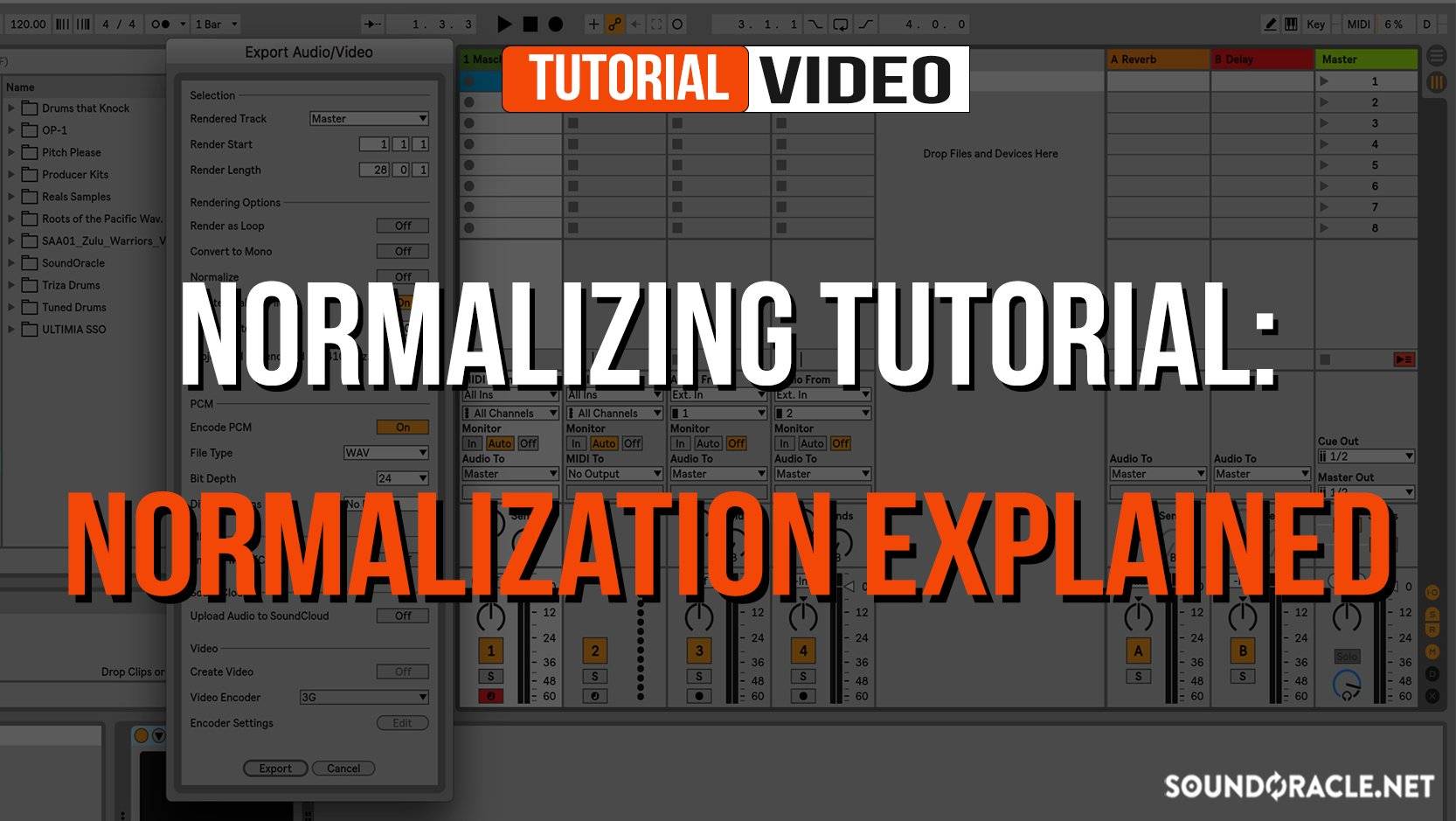 This week's tutorial is a detailed explanation of normalization.
The option to normalize is available in just about every DAW. Some DAWs even have the option to select normalization during the exporting stage, but do you know what normalization actually does?
Will normalization have a positive or negative impact on your audio? Is there a better solution than normalizing?
In this video, we discuss in detail the do's & don'ts of normalizing audio. We demonstrate situations when normalizing is the right choice & when it should be avoided. Throughout the video, we showcase & explain what normalization is really doing to your audio files & how it can impact the quality.
Follow along as professional engineer Eric "Realistic" Michael gives you a step-by-step guide on normalizing.
ERIC MICHAEL
REALISTIC PRODUCTIONS (Engineer)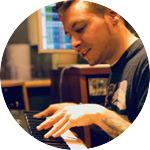 Realistic is a Music Producer and Engineer located in the Twin Cities. He has been producing music for Hip-Hop & Pop music since 2004. In 2017 he graduated with an AAS in Music Production & Engineering.