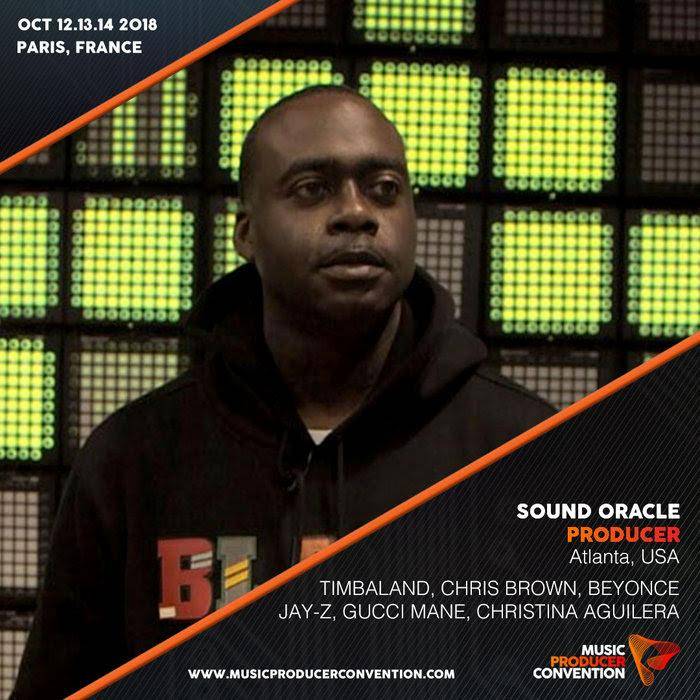 Speaker (Oct 12-14): Music Producer Paris Convention 2018
I'm judging a beat battle and I will be in the Abbey Road Institute France studios for an exclusive practical workshop during Music Producer Convention 2018.
Europe's new gathering for Urban and Electronic music producers, industry professionals, DJs and beatmakers from all around the world.
This event's goal is to provide a platform dedicated to music production and beatmaking, facilitating growth, exchanges and encounters.
During the 3 days of the convention, producers have the opportunity to learn and improve their skills by participating in our various activities (lectures, workshops, critical listening session, debates and keynotes) hosted by established and internationally renowned producers at our partner Abbey Road Institute's top notch studio facilities in Paris.
Producers are also invited to partake in our competition the Music Producer Challenge.
This beat battle is open to everyone and runs through 1 vs1 rounds for a chance to get noticed by attending industry professionals - Artistic directors, Managers, Labels, Artists - and win lots of prizes from our sponsors.
Music Producer Convention represents a unique opportunity for producers to meet each other, exchange and build their personal network.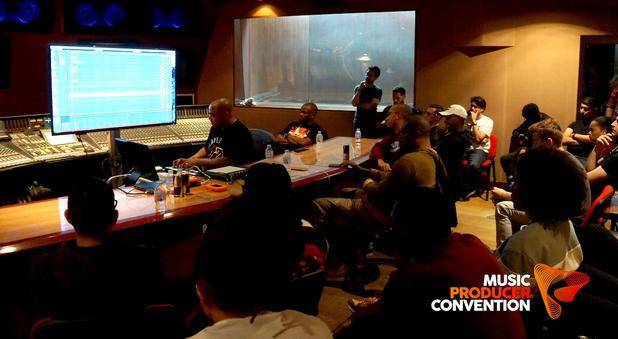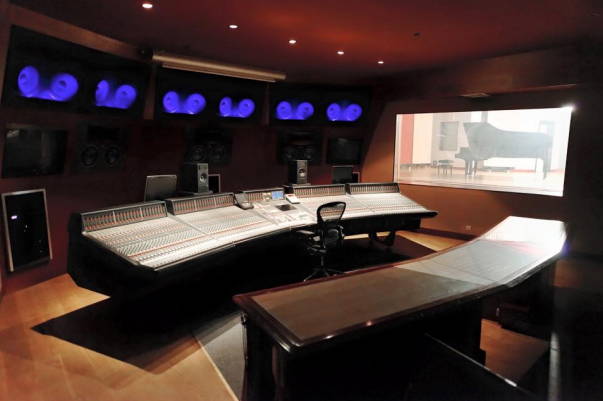 ABBEY ROAD INSTITUTE PARIS
LOCATION
51-53 Rue Merlin de Thionville
92150 Suresnes, France
All Workshops/Masterclasses will take place in the outstanding premises of our partner Abbey Road Institute Paris located in the famous Omega studios with recorded, mixed and mastered some of the biggest international and French artists (Alicia Keys, Jay-Z, Céline Dion, Sting, Lady Gaga, Kanye West, Johnny Hallyday, Lenny Kravitz, Phil Collins, Rihanna, Jennifer Lopez, RedOne, Mylène Farmer, Tokio Hotel).

---
---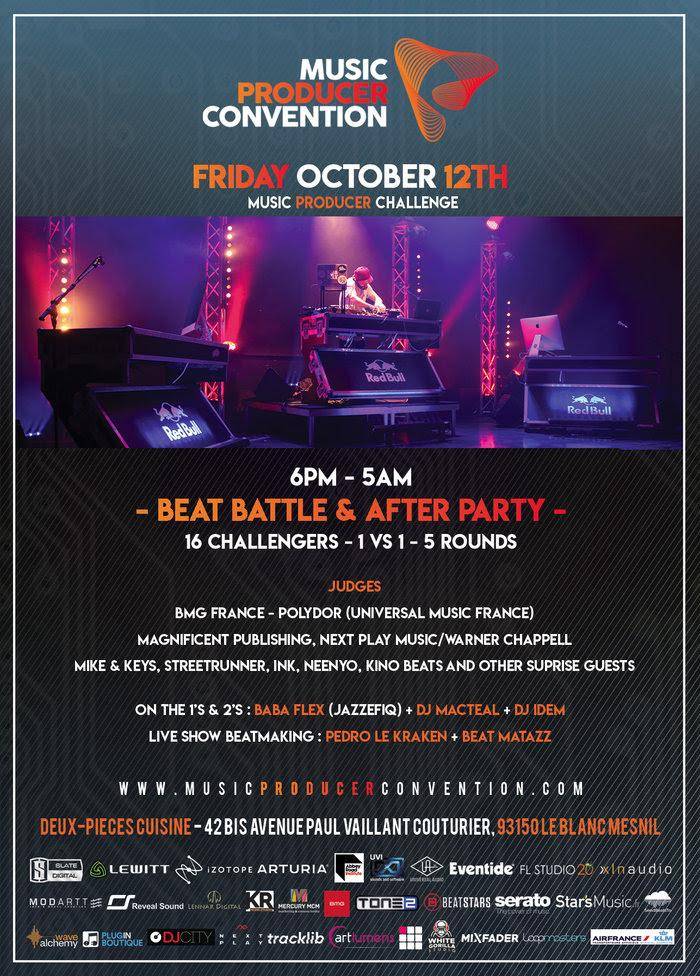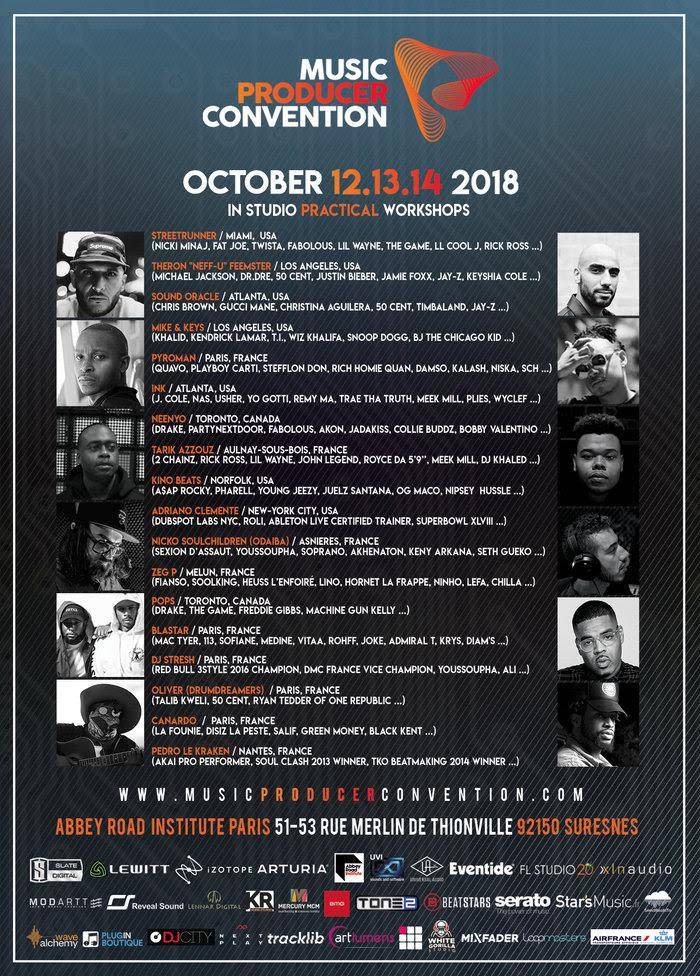 ---
Subscribe to our newsletter !
Your information will never be shared with a third party.