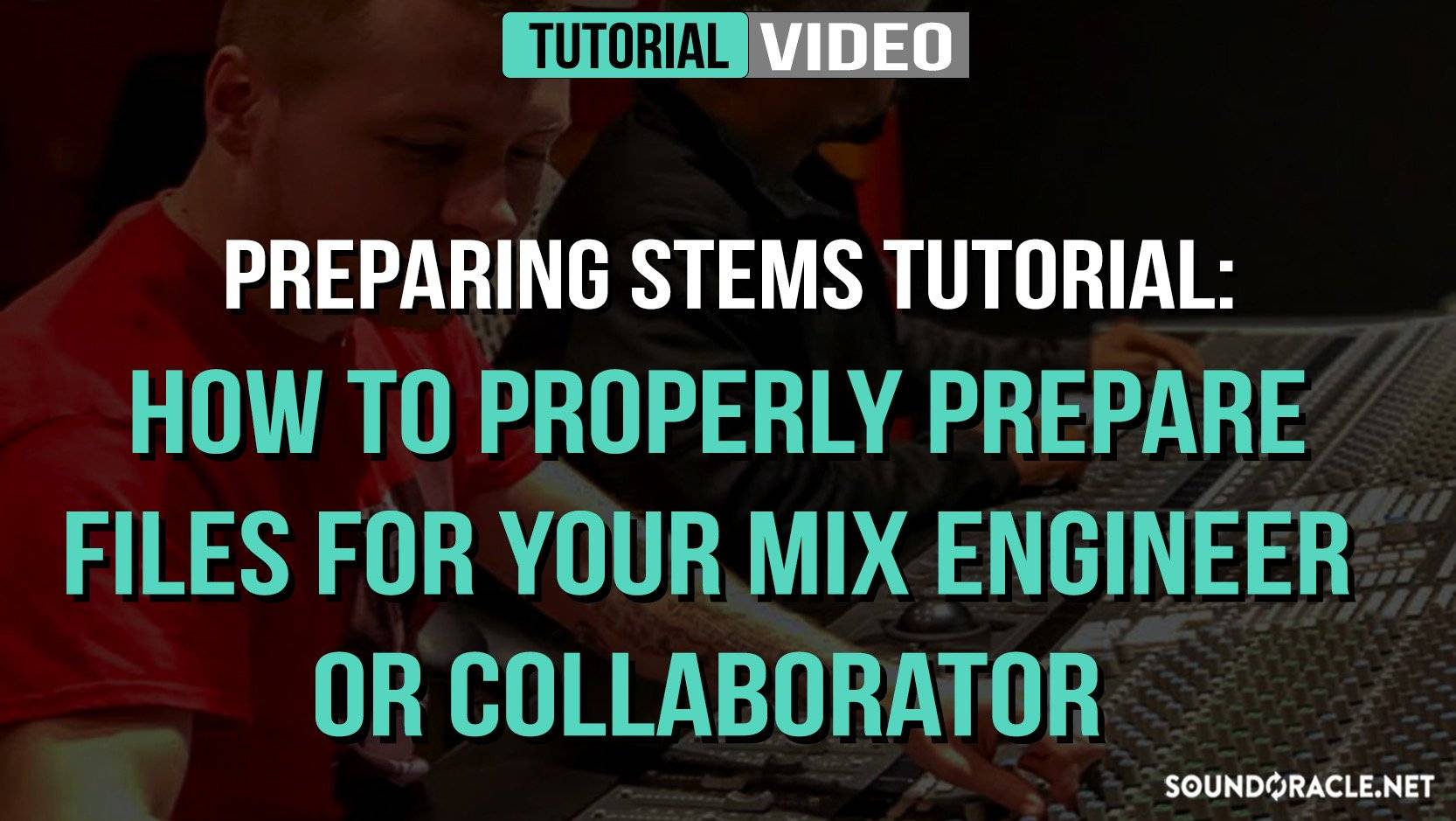 In this week's tutorial, we discuss the different steps you should take when you're exporting stems out of your DAW to send them to an engineer or a collaborator.
It's very common for artists, beat makers, & producers to export stems out of their DAWs on a regular basis. Properly sending stems with the correct levels, starting points, & labeling can be a huge factor on whether or not you will land placements on a consistent basis.
As a professional engineer, I am sent stems & files with the quality damaged, the timing off, the wrong format & several other issues almost daily. That's one reason why I decided to take the time to discuss the professional guidelines one should follow when exporting stems?
For artists, they may need to send their stems to a collaborator to contribute vocals/instruments or they may need to get their stems to an engineer to mix & master their song.

For beat makers & producers they may need to export their stems for an artist to record to or an engineer to mix & master for a high quality product that can strengthen their chances of a placement.
This video will guide you on the proper steps to take & answer questions such as:
What format should I use?

What volume should the stems be at?

What volume should the master level be at?

Should I normalize?

What does it mean to consolidate?
These are all great questions & it can sometimes be confusing on what the right answer is. Fortunately this easy to follow along tutorial answers all of those questions & more!
Follow along as professional engineer Eric "Realistic" Michael gives you a step-by-step guide on properly preparing your stems..
ERIC MICHAEL
REALISTIC PRODUCTIONS (Engineer)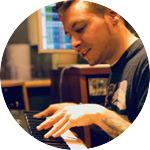 Realistic is a Music Producer and Engineer located in the Twin Cities. He started out playing guitar and piano in 2003 and has been producing and recording music since 2004. He produces Hip-Hop, R&B, Pop, & Dance music.