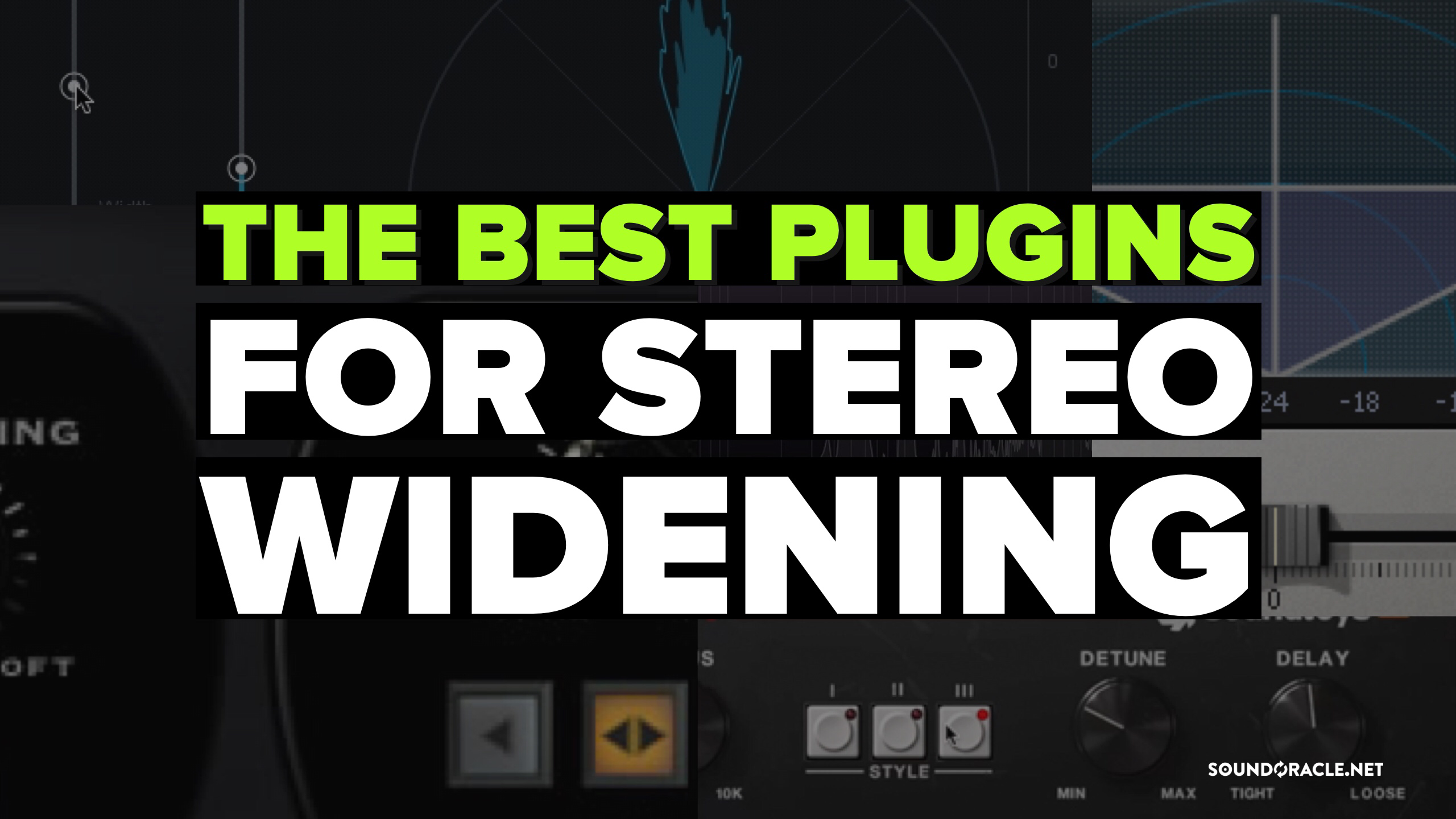 We've got a really good one for you today! As you probably know, one of the keys to a hit record is a really full sounding mix.

In this video, we will show you some off the best VST plugins for making your sounds appear wider and fuller.

If you have any favorite tools or techniques for stereo widening that we didn't mention, let use know in the comment section below.
JOIN MY UNQUANTIZED PODCAST COMMUNITY:
Don't miss out Unquantized Podcast Live & Interactive by @soundoracle + @triza starting at 4pm every Friday @IG !!! 
FOLLOW ME: 
ERIC MICHAEL - REALISTIC PRODUCTIONS (Engineer) 
Realistic is a Music Producer and Engineer located in the Twin Cities. He started out playing guitar and piano in 2003 and has been producing and recording music since 2004. He produces Hip-Hop, R&B, Pop, & Dance music. 

CONNECT WITH ERIC: 

{"one"=>"{{ count }} comment", "other"=>"{{ count }} comments"}