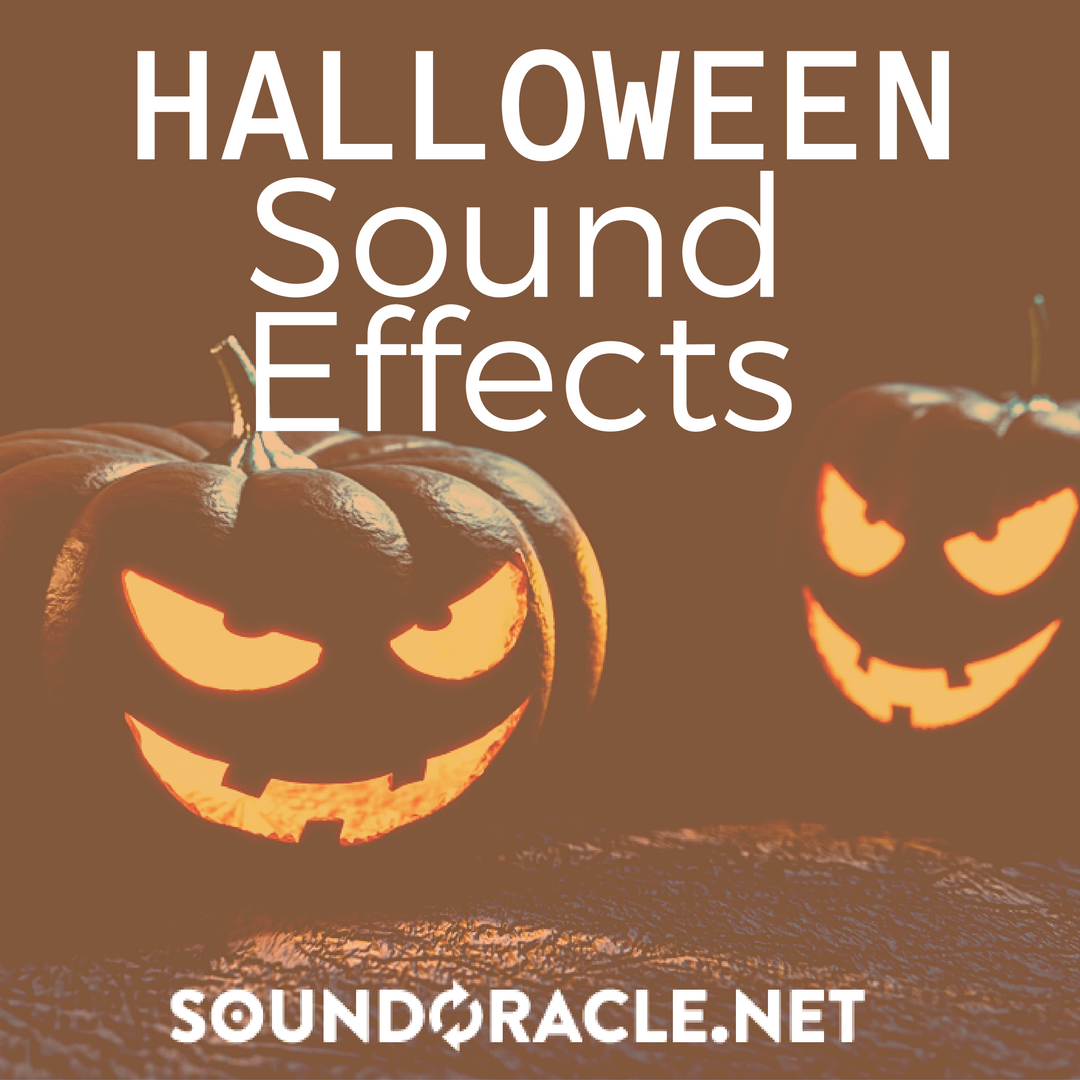 Tips for Recording Your Own Terrifying Sound Effects
If you are looking into making scary sounds for Halloween, this is the time of the year to be spooky. All Saint's Day Eve is when all Americans carve out all scary faces into pumpkin heads to ward off evildoers. This fun, cadaverous of excitement will thrill every kid on the block. This feeling of childish haste you get when you watch a horror flick. I would think of cooking up on the tips of gaudy proportions. It will make you shiver. I will present spine-chilling and frightening sound effects. It can be a stand-alone sound mixed and layered with other backgrounds. Buying pre-made scary sounds can be expensive, so why not create one? Below are a few ways to record your own scary sounds at home.
TEXTURES
The important aspect in creating a ghoulish soundscape is by playing with texture. Sound textures are great at suggesting a sense of tangibility. Not to forget fluidity and form. Did you ever experience hearing something that cuts right into you? You are careful and followed all the procedures. It can definitely drive your senses into the full force mode. Producing an audio sensation that will elevate your mood to a hair-raising experience.
1. Field Recordings–

Take a field recorder out together with your microphone. And snap some stimulating auditory textures. Prepare to experiment.

2. Sourcing Materials–

Let's aim for a sound that is clear and distinct when tracking material. Break it down by roughness, smoothness, and brittleness.

3. Creating Texture–

You can use synths, background noise generators, FX, and sound filters. Experiment with low pass filtering a sawtooth wave. And some white noise whereas increasing the settings of your envelope generator. One technique is the use of resonance settings. Setup a low-frequency oscillation (LFO) to regulate the cutoff. And increase the resonance and then, automate or module the frequency.
NO-INPUT MIXER
Here is one technique that will turn your regular mixer into a virtual instrument. Generating sounds by linking the output into one input of the mixer. This will result in a feedback loop by using the mixer knobs, faders, and routing options.
1. Speakers And A Limiter–

It is best not to use a headphone to prevent you from experiencing unwanted sounds. Let's start off using the speaker's low volume knob and play with it. Another alternative is to use a limiter to reduce accidental nightmarish soundscape.

2. One Channel Feedback Loop–

Get familiarized with the no-input mixer. Then, start with this feedback technique.

3. Short Increments of Movement–

Use a variety of small moving elements. When playing with mixers. The tiniest boost can yield the most skittish of sounds.

4. Tweaking The EQ–

Mix in the EQ in your signal path. EQ panels will not be operational because of channel feedback loop. Changing the EQ will give way to a variety of sounds just by using a basic feedback loop.

5. Comforting Sound–

When working on your sound and if you find that invigorating sound, leave it without interfering with the mixing controls. The feedback loop will stop; thus, producing deviations of the primary sound.

6. Drones–

If you want to craft a range of drones; then, try Octaver. Or else, just lower it to an octave with the software.  Distortions will generate rougher drones that will bolster down by using filtering features of the mixer.

7. Science Fiction Themed Effects & Atmospheres–

Try to include delay units in the signal path, if you want to create a science fiction effects including atmospheres. First, set the setting into high feedback while on delay. And test with the mixer's setting. If you can delay the time by a tweak, it will bring a multitude of effects. Take note, if you use the stereo delay, one can create a feedback loop within the loop. Yes, that is possible by interlacing outputs to input.

8. Power Your Pedals For Guitar Effects–

To get the guitar effects, one can either use an internal battery. Or, an external power instead. This technique is best for noise reduction or lack of it. Don't think just because your batteries are running low, it will not add sonic sounds. This is not present when the power is in full force.

9. Don't Forget To Record Everything–

Always record everything since there is the tendency to miss out on many tones, make sure you enabled the record button. Before you work on the sound effects, it will be hard to replicate in original form.

10. Experiment–

Use your imagination. Look at it as a tool that generates sounds. Don't be afraid to explore and delve into a more experimental sound design production.
Horror Kitchen Sound Effects
This section of this week's blog post will focus on practical sound effects. Originally, written by Andrea Strong on Refinery29. He aims to lay out the creative ways to generate simple sound effects by using daily household items. Here are his tips:
1. Shower Scene "The Psycho"
Casaba Melon was the source to produce the sound. It is where Alfred Hitchcock used it in the stabbing scene of Janet Leigh in the making of The Psycho, by Stephen Rebello.
2. Sound of Head Being Split Open
Looking for a sound that resembles a head being split open? Then, you will need to use a Watermelon for smashing it on the pavement.
3. Sound of Internal Organ Being Ripped Apart
You can achieve this sound by cutting the pumpkins in half to one side of the stem; or, by cutting the pumpkin across the belly. Then, remove the seeds by using a metal spoon. These are often used to mimic the sound of a human organ being ripped apart to pieces.
4. Sounds of Bones Breaking
To make the sound of bones breaking or twisting, try to play around with different kinds of dried pasta. Just by smashing, and cracking them to pieces to achieve the desired sound effects.
5. Sound of Walking through the Forest
To create the sound of walking through the forest, just stomped and smashed on a bag of potato chips. What a waste, but will make a great sound effect!
6. Sounds of Muscles and Skin Tearing Apart
Do you know you can use vegetables to create the sound of muscles and skin tearing apart? Just take the veggies. Roll, twist, and contort their shapes in different ways to create the perfect sound.
7. Sound of Galloping Horses
You can achieve a galloping sound or headless horseman chase sequence by splitting the coconut into halves. Cut out the flesh with a saw or a heavy knife. If you are the horse; then, hollowed out coconuts can be used to clap them together.