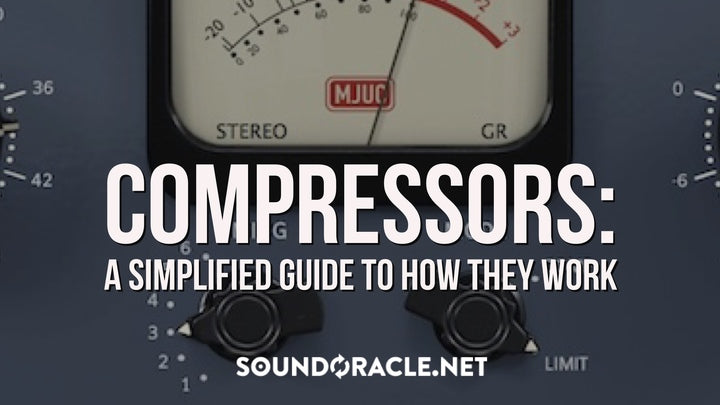 Compression is a staple in the sonic toolkit of any producer. However, outside of loading one up and dialing in a preset, a lot of producers don't understand the parts of a compressor or how they work.
If you fall into this category then today is your lucky day. In this video professional engineer Eric Michael will give you an easy to understand step-by-step tutorial on what a compressor is and how all of it's parts work together.
JOIN MY UNQUANTIZED PODCAST COMMUNITY:
Don't miss out Unquantized Podcast Live & Interactive by @soundoracle + @triza starting at 4pm every Friday @IG !!! 
 FOLLOW ME: 
ERIC MICHAEL - REALISTIC PRODUCTIONS (Engineer) 
Realistic is a Music Producer and Engineer located in the Twin Cities. He started out playing guitar and piano in 2003 and has been producing and recording music since 2004. He produces Hip-Hop, R&B, Pop, & Dance music. 

CONNECT WITH ERIC: 

{"one"=>"{{ count }} comment", "other"=>"{{ count }} comments"}