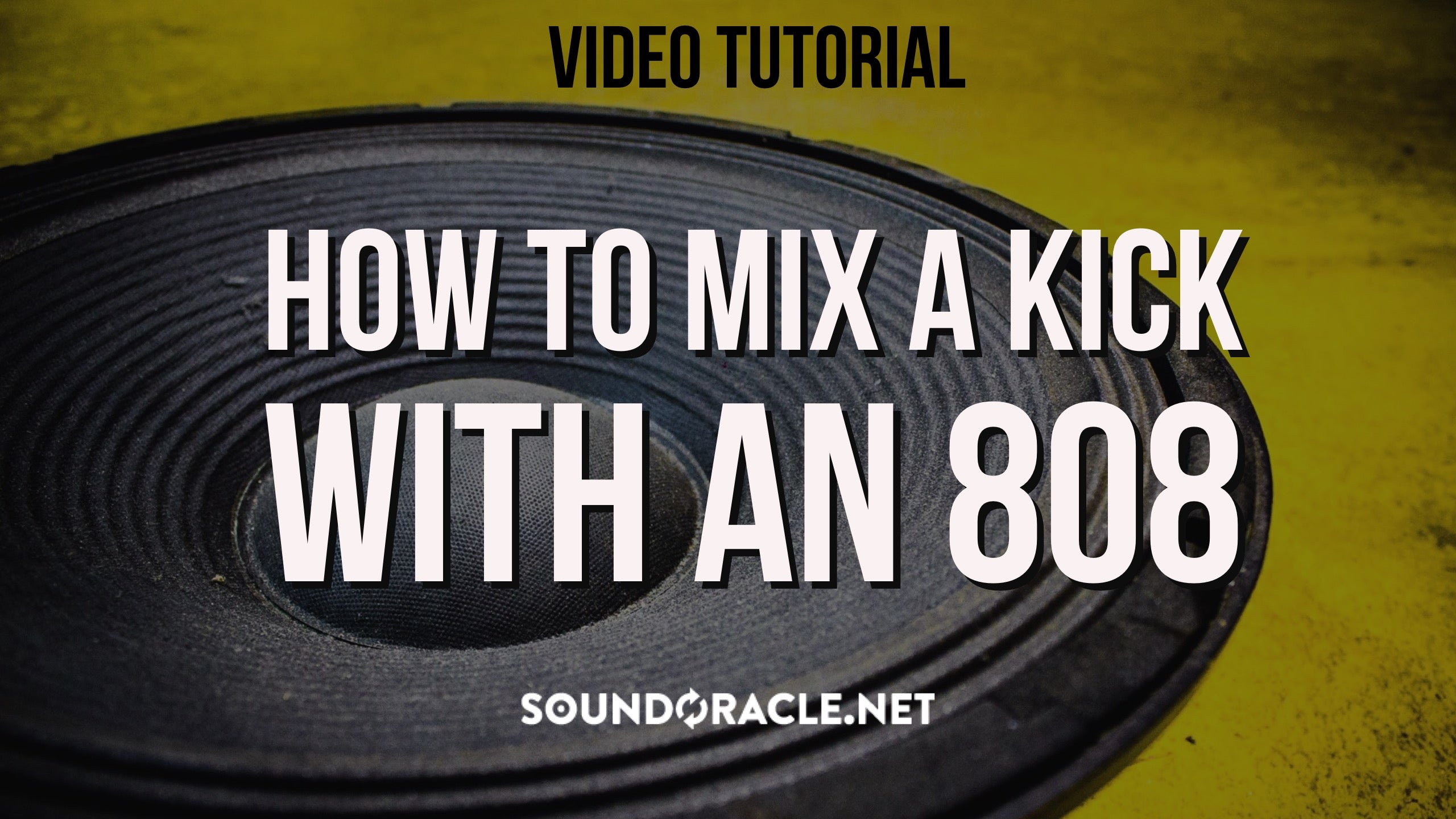 This is definitely in the top 5 most asked producer questions. It's been an age old struggle since the beginning of modern production. How do you get your kick drum and your 808 to coexist peacefully in the lower frequencies of your track without making a muddy mess. No need to wonder anymore, we got you covered. This video will show you how to make your kick drum punch through the mix while allowing your 808 to remain upfront and present at the same time. 
Follow along as professional engineer Eric Michael as he gives you a step-by-step guide on how to mix a kick with an 808. 
JOIN MY UNQUANTIZED PODCAST COMMUNITY:
Don't miss out Unquantized Podcast Live & Interactive by @soundoracle + @triza starting at 4pm every Friday @IG !!! 
 FOLLOW ME: 
ERIC MICHAEL - REALISTIC PRODUCTIONS (Engineer) 
Realistic is a Music Producer and Engineer located in the Twin Cities. He started out playing guitar and piano in 2003 and has been producing and recording music since 2004. He produces Hip-Hop, R&B, Pop, & Dance music. 

CONNECT WITH ERIC: 

{"one"=>"{{ count }} comment", "other"=>"{{ count }} comments"}