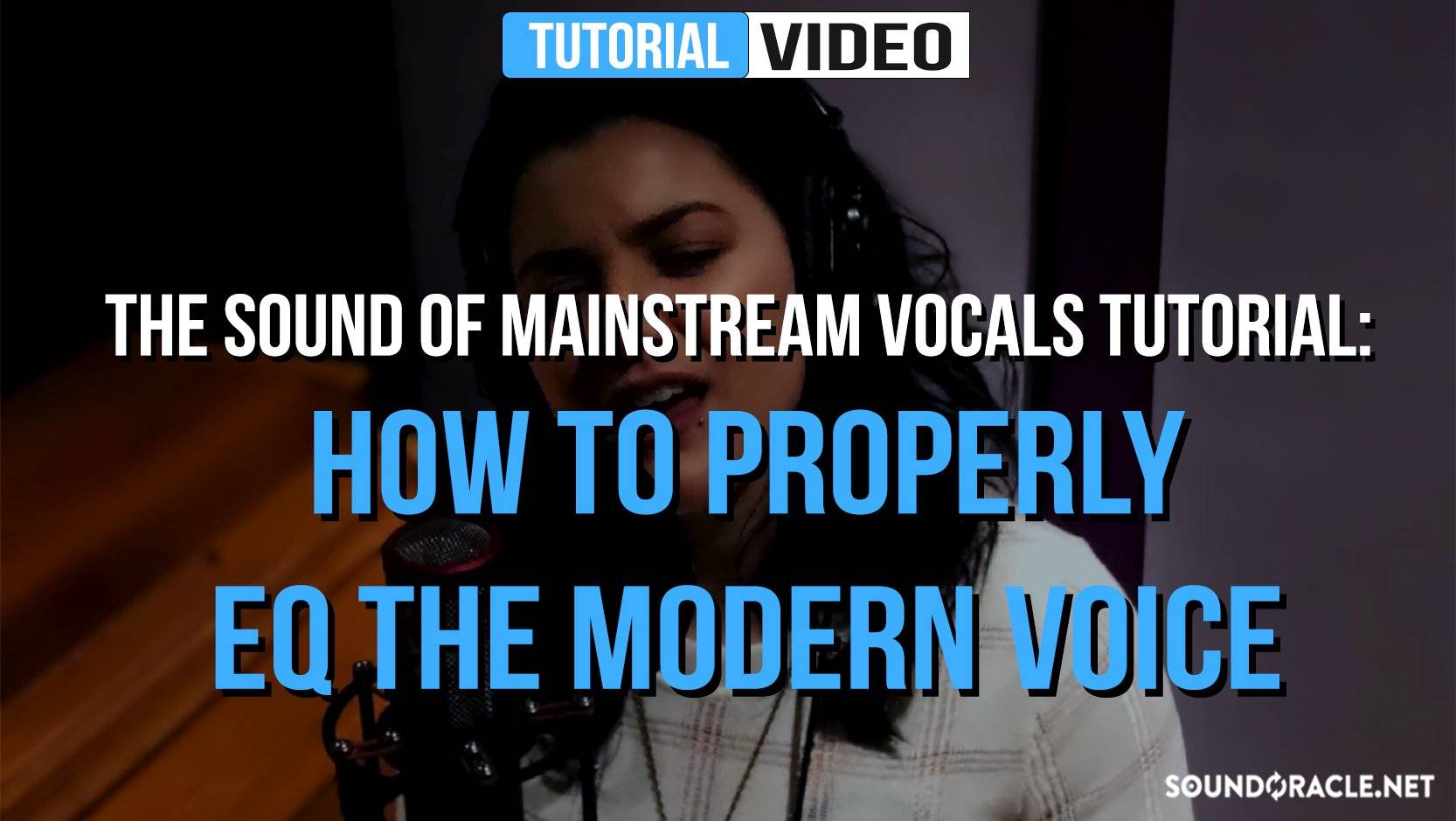 This week's tutorial is another exciting installment in our "Fundamental Series." The fundamental frequencies of lead vocals. understanding these fundamental frequencies can be a key factor in bettering your engineer skills.
Lead vocals play such an important role in modern music. Especially mainstream pop, Hip-Hop, Trap, & R&B music. A magical vocal can change any song in to something special & worth listening to. Recording high quality vocals have become much more attainable in recent years with the driving force of advanced technology, but did you know there are certain frequencies you should consider boosting & cutting with an EQ?
In this video, we discuss a detailed analysis of the fundamental frequencies of vocals with a strong emphasis on today's mainstream sound.
We breakdown both male & female vocals.

We discuss singing & rapping vocals as well.

We will talk about & demonstrate what specific boosted frequencies will help vocals sparkle.

And cut through like a diamond in the mix as well as what frequencies you should consider cutting to avoid muddiness & eliminate harsh resonance.
As with any aspect of music, the type of vocal & song vary with frequencies; however, these key elements will point you in the right direction of professional sounding vocals.
Your listeners & fans will enjoy the polished sparkle these techniques bring to your vocals without sounding muddy or thin.
Follow along as professional engineer Eric "Realistic" Michael gives you a step-by-step guide on choosing the right frequencies to boost & cut for vocals.
ERIC MICHAEL
REALISTIC PRODUCTIONS (Engineer)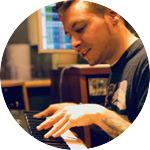 Realistic is a Music Producer and Engineer located in the Twin Cities. He has been producing music for Hip-Hop & Pop music since 2004. In 2017 he graduated with an AAS in Music Production & Engineering.