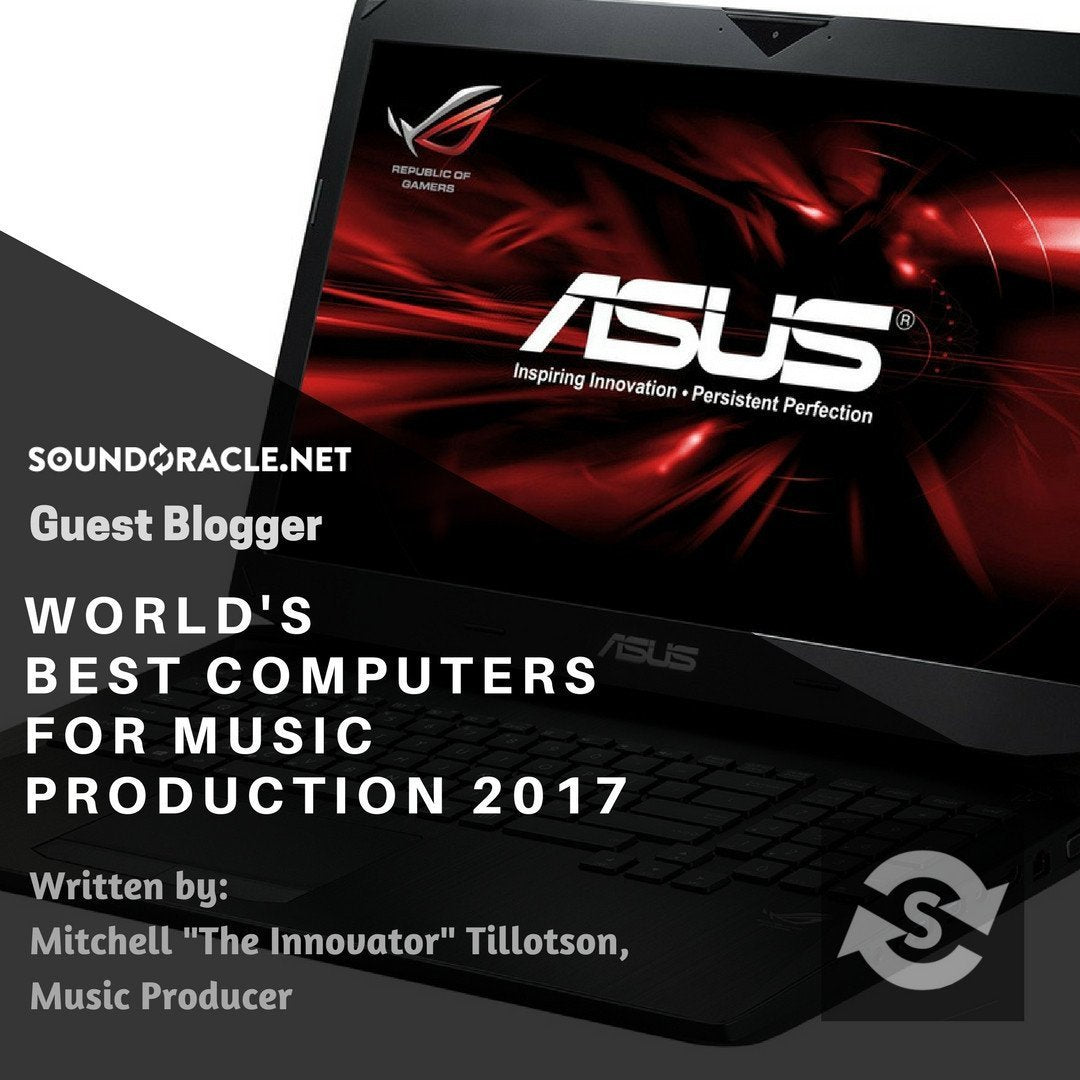 World's Best Computers For Music Production 2017
When considering a computer to purchase for Music production in 2017, I'm sure there are a few questions that come into mind.  Do I go with Mac or PC? Should I get a Laptop or Desktop?  What's the best Computer for my budget? What's the best Computer for my DAW? We'll have no fear; we'll go into all of this and more as we explore the World's Best Computers for Music Production in 2017.
500 GB SSD at least - In an era of digital plugins and less outboard gear, having plenty of hard drive space is crucial. Some plugins bundles alone can take upwards of 100GB for just those plugins themselves. In my opinion though from experience, 1 Terabyte is ideal.
8 GB of RAM minimum - A lot of the software plugins themselves can be quite memory intensive. Having at least 8 GB will help lighten the load. Some say max out at 16GB, which I recommend, but depending on your budget this is still a workable option.
CPU Processors - When understanding processors, there are a few things to consider. This is essentially the brain of your computer and these needs to be efficient, fast and smooth to get your musical ideas out quick and easy. At a bare minimum an i5 processor is ideal; however the most important part of this chip is the number of cores. 4 cores or "Quad core" affects the performance the most. The ideal spec for a processor is an i7 quad core.
Big screen to work on - Obviously, seeing is believing; having a screen that is at least 12" is great, but 15" and above is ideal.
Here is my list. At the end of the day it doesn't matter what computer you use. What matters most are how you use it? Most DAW's work with PC and Mac, as well as software plugins; you should make the decision based what works best for you and within your budget.
---
Here are my Picks for Best Laptops:
This year yet again this machine makes the cut. The gaming PC is loaded with a new G-SYNC lag control feature to minimize frame rate stutter. It also has one of the most powerful processors on the planet with an overclocked memory setup. Not to mention, as far as laptops this is simply one of the best out there period with high resolution, lighting fast speed, and supreme graphics. This is a staple for many producers that use PC's including guys like Super Producer Mike Will Made It.
*Processor - Intel Quad Core i7
*Graphics - NVIDIA Geforce GTX
*Memory - 24GB DDR4
*Storage - 2TB SSD HD
*Battery – 10 Whr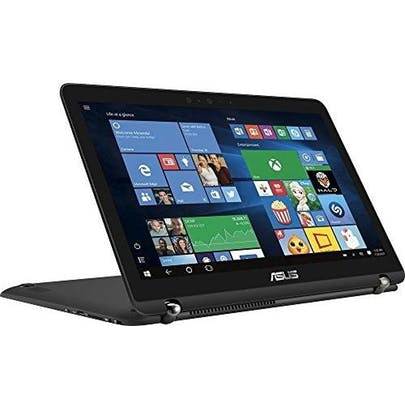 The newest addition of the MacBook Pro features some very powerful upgrades. With the addition of the Multi Touch glass strip, a new element of control has been added to this already powerful unit with an increased workflow capability. The Mac comes with a powerful Intel i5 or i7 quad core processor and an Intel Iris Graphics card.  Talk to any Mac based producer and they'll tell you just how powerful of a tool this computer is to have in your corner. The new MacBook Pro is essential for getting ideas down and out in a crunch and compatible with just about every DAW.
*Processor - Intel Quad Core i7
*Graphics - Intel Iris Graphics
*Memory - Up to 16GB of RAM
*Storage - 512GB SSD HD
*Device Ports - Four Thunderbolt 3 Ports
*Special Features - Touch Bar and Touch ID 
Another returnee, the HP ENVY is just as powerful this year as it was last year staying right up there with the current competition. Boasting a powerful Intel Core i7 processor, 12GB of memory, and up to 2TB of HD space, this unit is a favorite of mine to get the job done right without any setbacks.  If you're looking for a computer that isn't a Mac, this may just be your best bang for your buck.
*Processor - Intel Core i7
*Graphics - Intel HD Graphics 620
*Memory - 12 GB 
*Storage - 2 TB HD
New to the list the Lenovo ThinkPad is quite an impressive addition to the mix.  Displaying a dazzling 4k UHD screen with 180-degree viewing angles, this machine was built to perfection. This machine also lends its audio from Dolby Home Theater, giving it an epic sound for live performances and cinema. This magnificent piece of gear even has a Thunderbolt 3 port for connecting gear like UAD's flagship Thunderbolt line of devices. If you're a PC user, you need this machine in your corner.
*Processor - Intel Xeon Processor
*Graphics - NVIDIA Quadro
*Memory - 32 GB 
*Storage - 2 TB HDD
*Display - 4k UHD
A straight powerhouse when it comes to system needs, the Dell XPS line speaks for itself as far as system performance. With a 6th generation Intel Quad Core processor, 32GB of memory, and full HD 4k display, it is the most powerful laptop we have covered thus far. The addition of a Thunderbolt 3 port as well makes this a must have for PC users trying to incorporate external devices like the UAD line of products.
*Processor - Intel Quad Core i7
*Graphics - NVIDIA GeForce GTX 960M
*Memory - 32 GB
*Storage - 1 TB
*Battery - 84 Whr
*Device Port - Thunderbolt 3 Port
Here are my Picks for Best Desktops:
The new iMacs are sleek and intuitive with a cutting edge design perfect for the stable home or studio producer who isn't really on the move.  It also features a 21.5" Retina 4k display with IPS technology and Two Thunderbolt 2 connections along with Four USB 3 ports. For stable Mac users this is a favorite at home or in the studio.
*Processor - Intel Quad Core i7
*Graphics - Intel Iris Pro Graphics 6200
*Memory - Up to 16GB
*Storage - 2 TB
This Monster makes this list again this year and for good reason. Boasting 64GB of RAM, a 6th Generation Intel i7 Processor, and a Turbo button for Overclocking processing, this computer is in a league of its own.  It also features several USB 3 ports as well as a swap expansion drive bay. This allows you to hot swap out drives without having to shutdown the computer, which increases efficiently tenfold. This machine would be a great addition to any stable based PC producer.
*Processor - Intel Quad Core i7
*Graphics - NVIDIA GeForce GTX 1070
*Memory - 32 GB DDR4 RAM
*Storage - 1 TB HDD
*Device Ports - 6 USB 3 and 2 USB 2 Ports
I'm starting to see more and more of these devices show up at some of the major studios that I frequent. This device has great versatility, as it is just small enough to be mobile and on the move from place to place, but powerful enough to just be a stable unit in one area.  All this in a small 7.7 x 7.7 " frame weighing only 2.7 lbs. Performance wise it has just about the same specs as the iMac or MacBook Pro.
*Processor - Intel Dual Core i7
*Graphics - Intel Iris
*Memory - 16 GB RAM
*Storage - Up to 2TB Fusion
*Device Ports - Two Thunderbolt 2 and Four USB 3 Ports
For this pick, I wanted to choose something that was somewhat affordable, but still packed a punch for those Producers who are just starting out. The Lenovo ThinkCentre does just that and more. With its small size it has just as much mobility and power as the Mac mini at almost half the price.
*Processor - Intel Core i7
*Memory - 16GB DDR4 RAM
*Storage - up to 1TB HDD 
*Device Ports - Four USB 3 and Four USB 2 Ports
Last, but certainly not least we have the Dell XPS back again this year. The Dell XPS Tower has the power you need with the ease that most are accustomed to with Dell products. It includes an Intel Core i7 Processor up to 4.0 GHz in speed. With an AMD Radeon RX 480 graphics card as well you can't go wrong. All around this machine will get the job done if you're a PC user.
*Processor - Intel Core i7 
*Memory - Up to 64 GB
*Storage - 2 TB HDD
*Graphics - AMD Radeon RX 480
Written for SoundOracle.net by Mitchell "The Innovator" Tillotson, Producer
....Guest blogger...

Mitchell "The Innovator" Tillotson is a Music Producer, Musician, Songwriter, and Sound Designer hailing from the greater Baltimore area. Growing up as a Military Brat in the early 90's and 2000's and listening to producers like Teddy Riley, Rodney Jerkins, The Neptunes, and Timbaland, he fell in love with music at an early age. The recent Fullsail Music Production Grad and Navy Veteran grew up deejaying the local scenes in the Baltimore/DC areas and is now starting to take the music world by storm. Follow @iamtheinnovator on Twitter.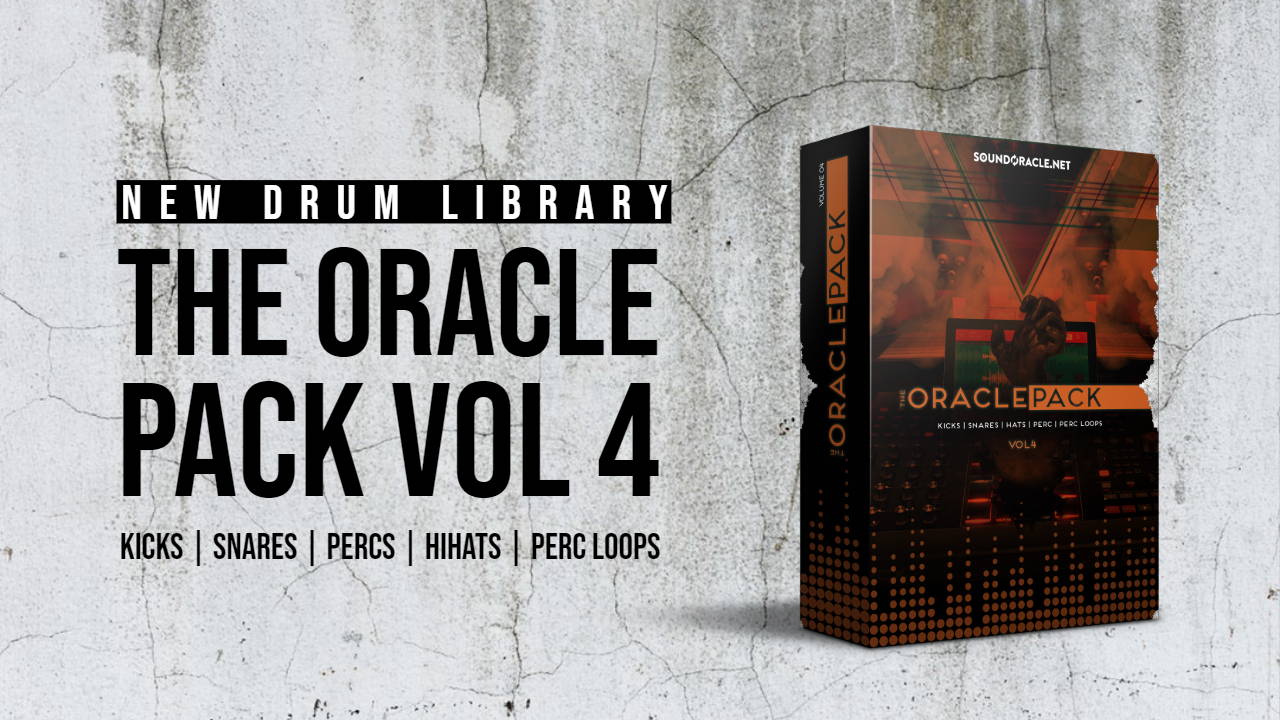 "The UnQuantized podcast is a live and interactive podcast streaming on IG. Join hosts @SoundOracle and @Triza as they discuss producer gear, answer production and music career related questions, and share industry stories. Tune in to build with your production community every Friday at 4 PM (EST)"
YOUR FEEDBACK MATTERS!!!!
More Feedback = MORE INFORMATION
More Information = BETTER PRODUCTS
SoundOracle.net is grateful for your business!
We value our customer's feedback and would love to hear from you.
This customer product survey is our top priority and listening to the opinions of our customers will ensure we continually exceed expectations. We would like to invite you to answer this product survey. Thank you for your time and we look forward to bringing you more awesome products in the future!

Thank you again.
{"one"=>"{{ count }} comment", "other"=>"{{ count }} comments"}