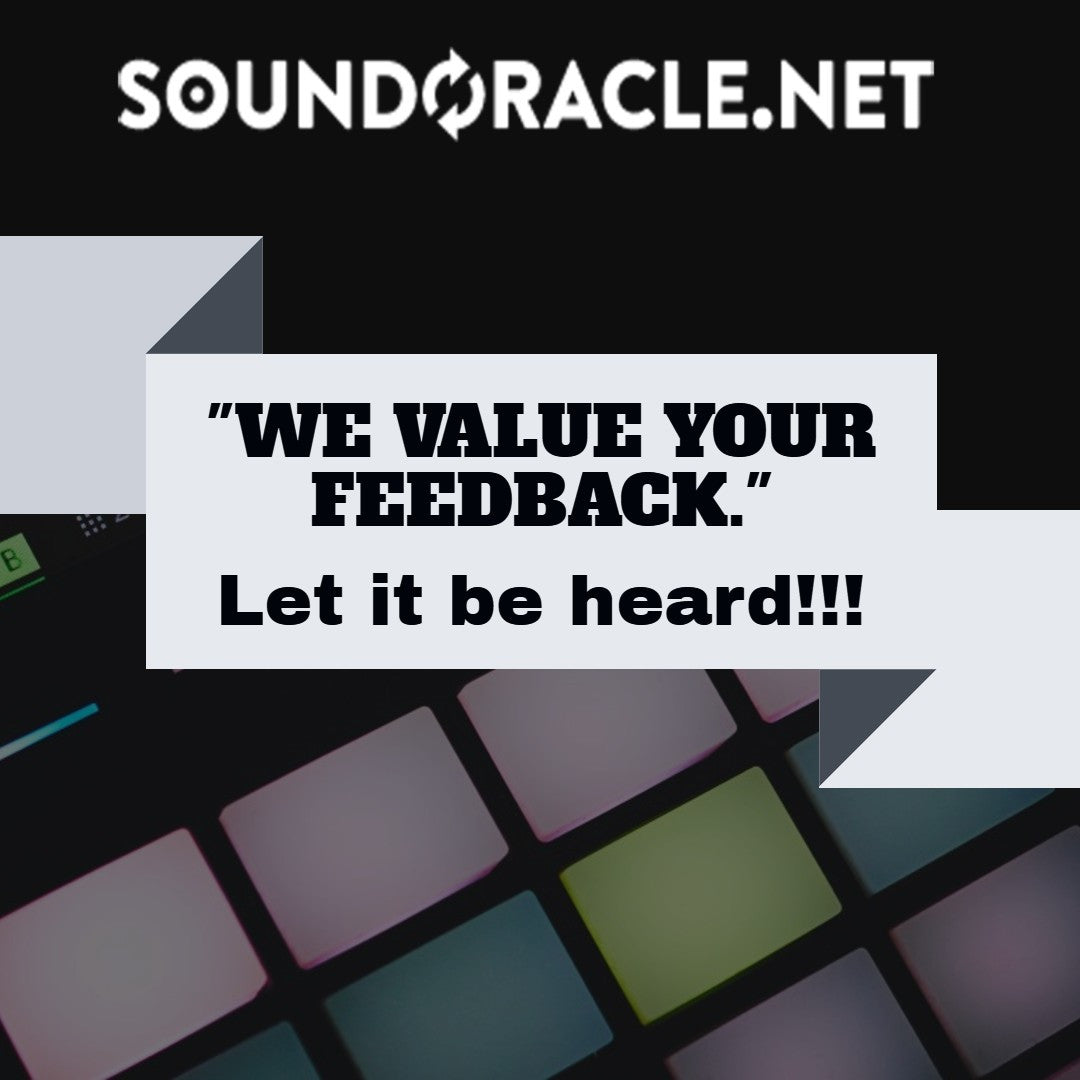 YOUR FEEDBACK MATTERS!!!!
More Feedback = MORE INFORMATION
More Information = BETTER PRODUCTS
SoundOracle.net is grateful for your business! 
We value our customer's feedback and would love to hear from you.
This customer product survey is our top priority and listening to the opinions of our customers will ensure we continually exceed expectations. We would like to invite you to answer this product survey. Thank you for your time and we look forward to bringing you more awesome products in the future! 

Thank you again.
[powr-survey id=230c1aa3_1488289124]