Introducing NO GAMES
(Ayo & Keyz x Unquantized)
What do you get when you bring together Grammy Nominated Producers Ayo & Keyz with Sound Oracle (Chief Sound Designer for Timbaland) and Triza (Producer for Chris Brown, Justin Bieber, Rico Love, Sean Kingston)? NO GAMES!
A carefully detailed and unique collection of sounds that could only be fabricated by some of the top names in the business. No Games, the Official Ayo & Keyz Kit, whose production can be heard on Cardi B's Bickenhead and Chris Brown's To My Bed, boasts thunderous 808's, aggressive kicks, cracking snares, crispy hats, and percussive one-shots. And just to show you they were serious they included industry ready melody loops and 1 melody construction kit. With the sizeable contributions of Ayo and Keys, and the quality you've come to expect from Unquantized (Sound Oracle and Triza), it is an unquestionable business plan put together by creators of Top 40 Hits. Exploding with inspiration, No Games brings you even closer to that smash record you've been waiting for.
Compatible with all DAWs (Ableton, FL Studio, Logic, Reason, and more)
All Sounds are Royalty-Free and are in WAV Format
Compatible with all Hardware and Software Samplers (Maschine, MPC, etc)
NO GAMES Official Kit Overview
This is a video review and demonstration of what's included in the No Games Ayo & Keyz Official Kit Sample Library. This overview was done by Eric Michael of Realistic Productions.
All sounds and melodies are Royalty-Free and have been created completely from scratch. We all know that time is money, why waste either on recycled, resampled sounds from songs you've heard on the radio? From the hand-crafted snares to the custom-built 808's, these sounds were all methodically created and formed. The melody loops have been carefully labeled with the BPM and key, ready to be looped, chopped, flipped, and rearranged in your favorite DAW. They hung up the jersey and put on the suits for this one, it's time to get down to business.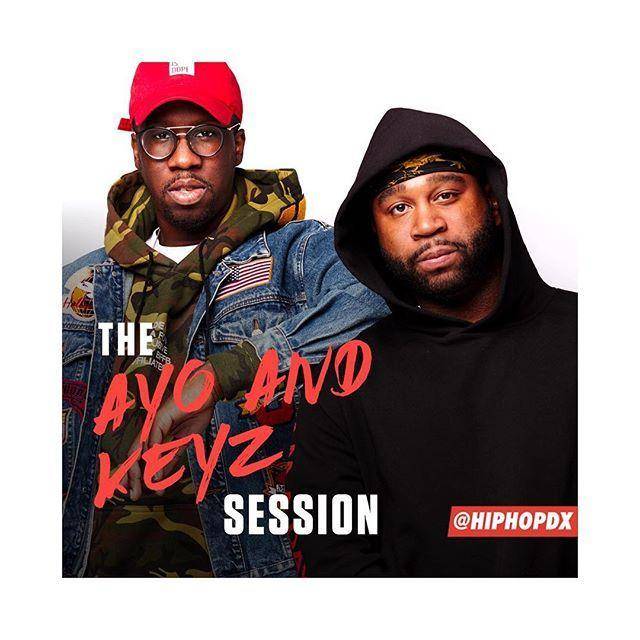 Super Producers Ayo & Keyz 
Ayo & Keyz (Grammy Nominated Producers, Cardi B's Bickenhead and Chris Brown's To My Bed on his Platinum album Heartbreak on a Full Moon)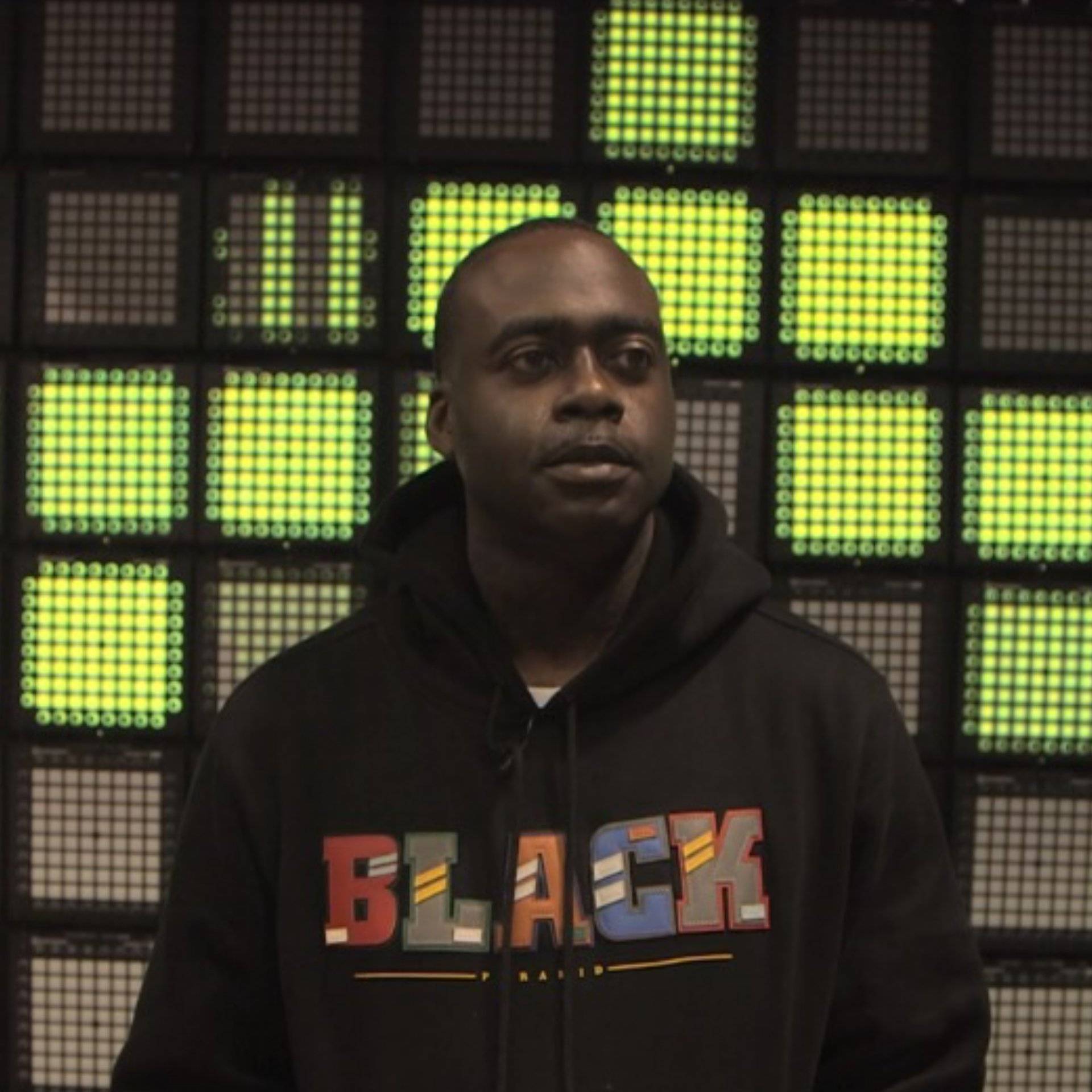 Sound Designer & Producer, SoundOracle
SoundOracle (Chief Sound Designer for Timbaland, whose sounds have been heard in over 20 Grammy award-winning songs by artists like Drake, Jay Z, Beyoncé, Justin Timberlake, Chris Brown, and more)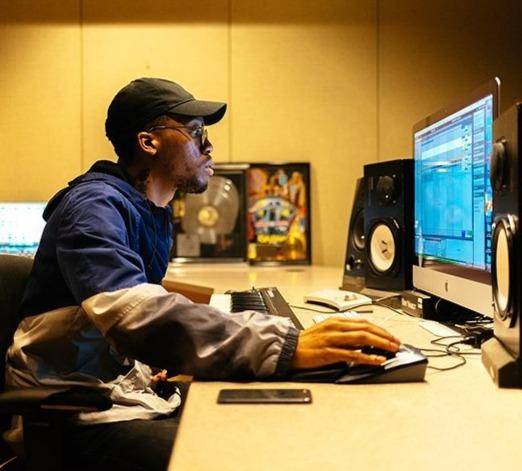 DJ & Producer, The Producer Kit
Triza (Producer for Chris Brown, Justin Bieber, Rico Love, Sean Kingston. Sounds From Triza & TheProducerKit have been used on songs by Swae Lee, Post Malone, Chris Brown)
Sign Up For Our Newsletter
Receive regular updates about new sound kits, offers, production tutorials, Unquantized and more...