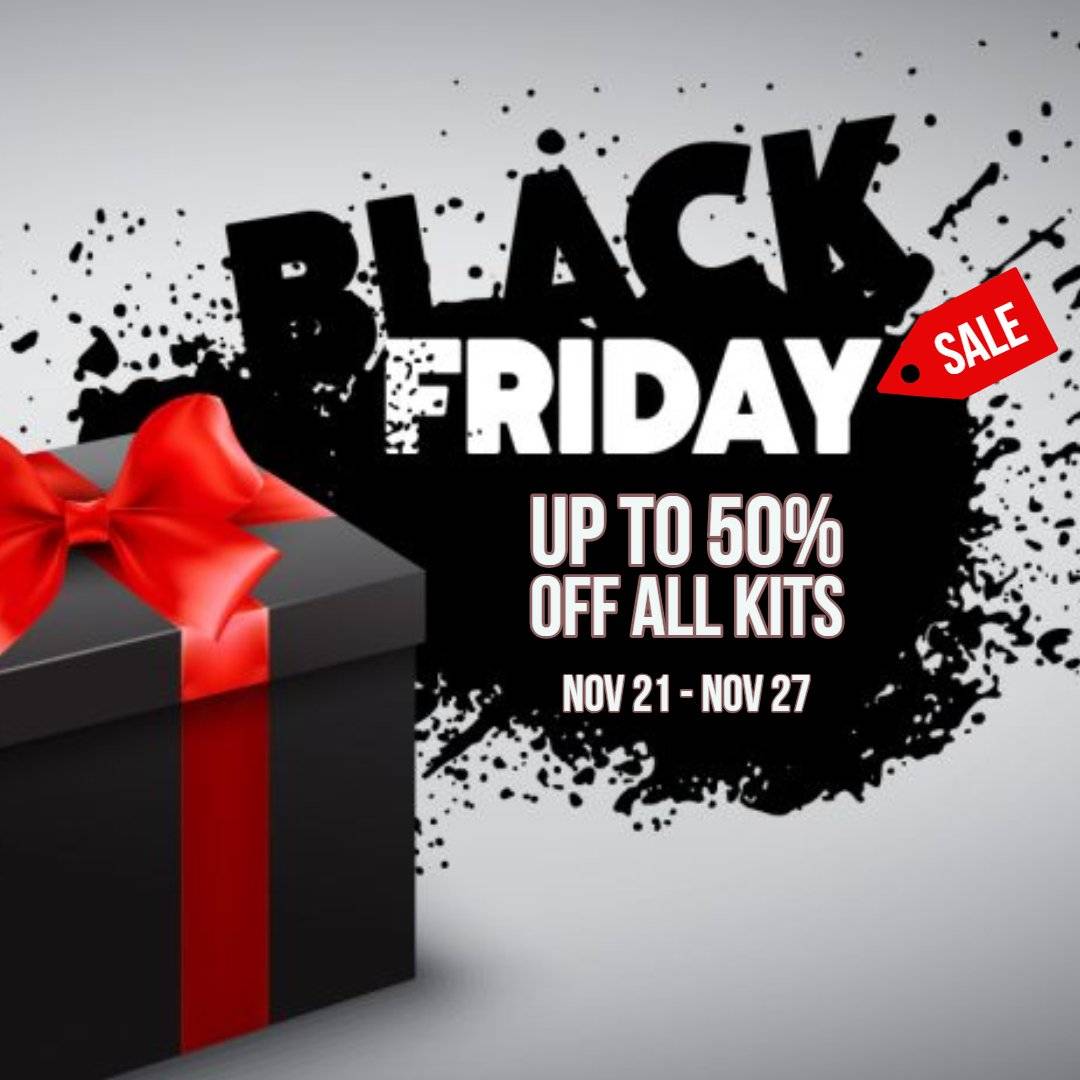 Up To 50% Off All Kits + Free Black Friday Sample Pack
(Nov 21 -27)
Hey what's up?
I just wanted to let you know that it's almost that time! This year Soundoracle.net is doing 6 Days off Black Friday prices! All kits will be up to 50% off.
BONUS: If you purchase any sound library from SoundOracle.net from November 21 until November 27 you will get a FREE Black Friday Sample Pack as a token of our appreciation (the download link to the kit will be in your purchase receipt).
The sale will run from Nov 21-27 Midnight! PST
No promo code necessary.
Black Friday Mixing & Mastering Sale
(Nov 19-26)
All Mixing & Mastering 20% SALE
Are you in need of professional mixing & mastering? This is the perfect time to get your songs,instrumentals, & beats mixed & mastered with high quality analog gear & top-notch plugins at a reduced rate!
Between November 19th-November 26th all of the mixing & mastering services are 20% off!

Don't forget about our mastering sale going on during the entire month of November too: buy
one, get one half off. During the Black Friday sale you can double up on savings & take an
extra 20% off on top of the November mastering sale!