Finally, 808s you can hear on any sized speaker!
The majority of today's music is heard for the first time on either a phone, laptop speakers, or earbuds I know how frustrating it is to have a track with a seemingly perfect 808 but it disappears when you're music is played on smaller speakers. That is why we created the 808 Formula 2. These 808 drums were masterfully design and engineered to sound great as soon as you drop them in your track while also maintaining thier sonics and character on any listening platform.
These 40 earth shaking 808 kick drums were designed to provide the perfect low end for today's modern production, whether it's hip hop, trap, R&B, grime, etc. Each 808 is pitched to the key of C which completely eliminates the guesswork of how to match the 808 to the key of your track. Since the sample pack is compatible with all DAWs (Ableton, FL Studio, Logic, Maschine, etc), its perfect for any producer no matter which platform you use.
With the 808 formula you can send or play your music anywhere and have the confidence that your low end will always be present and do it's job not matter the environment.
---
SoundOracle (Sound designer for Timbaland). Sounds used by artists like Drake, Jay Z, Gucci Mane, Lil Wayne, Chris Brown, and more
Realistic Productions: Certified mixing engineer and producer located in The Twin Cities.
---
Be Confident That Your Bass Will Always Be Heard
Pre-tuned To The Key Of C For Easy Workflow
Professionally Mixed For Modern Production
Compatible With All Of Your DAWs and Samplers
Instant Download
Royalty-Free
40 high quality 808 Kick Drums
ALL 808s are tuned to the key of C
Compatible with all Hardware and Software Samplers (Maschine, MPC, etc)
All sounds are in WAV format
All sounds were mixed by a certified mixing engineer to sound great on all speakers and headphones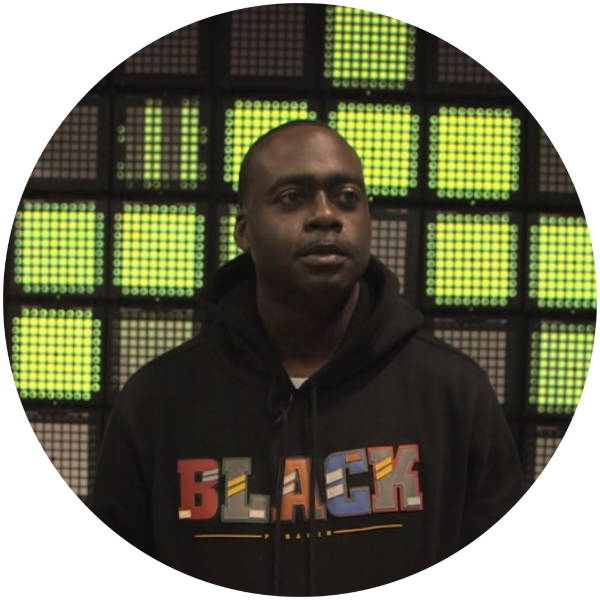 About SoundOracle
SoundOracle (Chief Sound Designer for Timbaland, whose sounds have been heard in over 20 Grammy award-winning songs by artists like Drake, Jay Z, Beyoncé, Justin Timberlake, Chris Brown, and more)