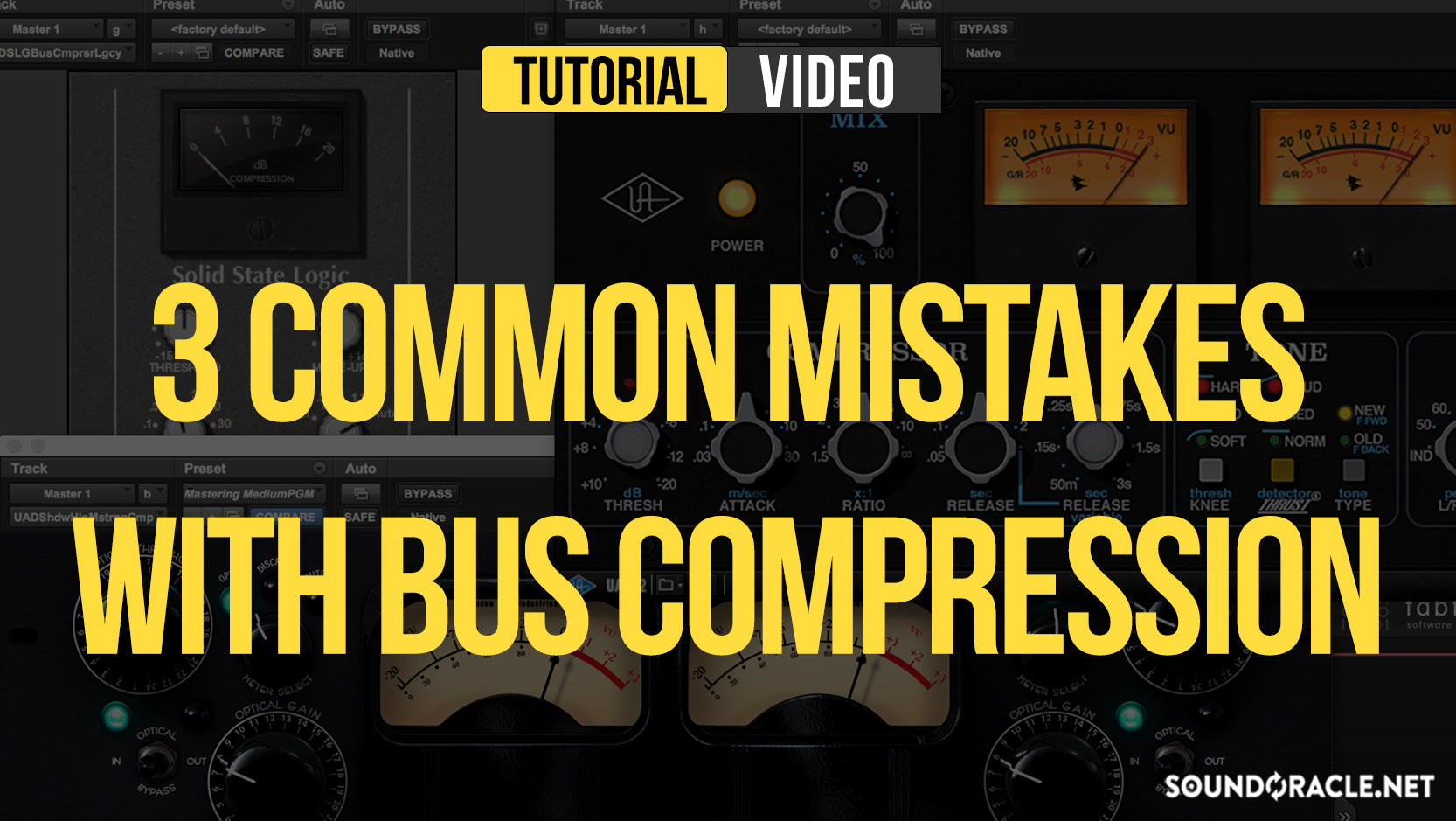 This week's tutorial is a breakdown of 3 mistakes that are commonly used when applying bus compression.
Bus compression is a technique used on tons of mixes. It can be used for drum sums, instrument sums, background vocal sums, & of course on the master channel. When used properly, bus compression can give a glued, cohesive sound that helps a mix sound professional; however, when used incorrectly, bus compression can cause severe damage on your mix & take the life right out of the song.
Follow along as professional engineer Realistic shows you 3 common mistakes with bus compression to avoid & how to properly adjust the parameters.
ERIC MICHAEL
REALISTIC PRODUCTIONS (Engineer)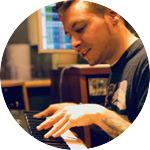 CONNECT WITH ERIC:
---