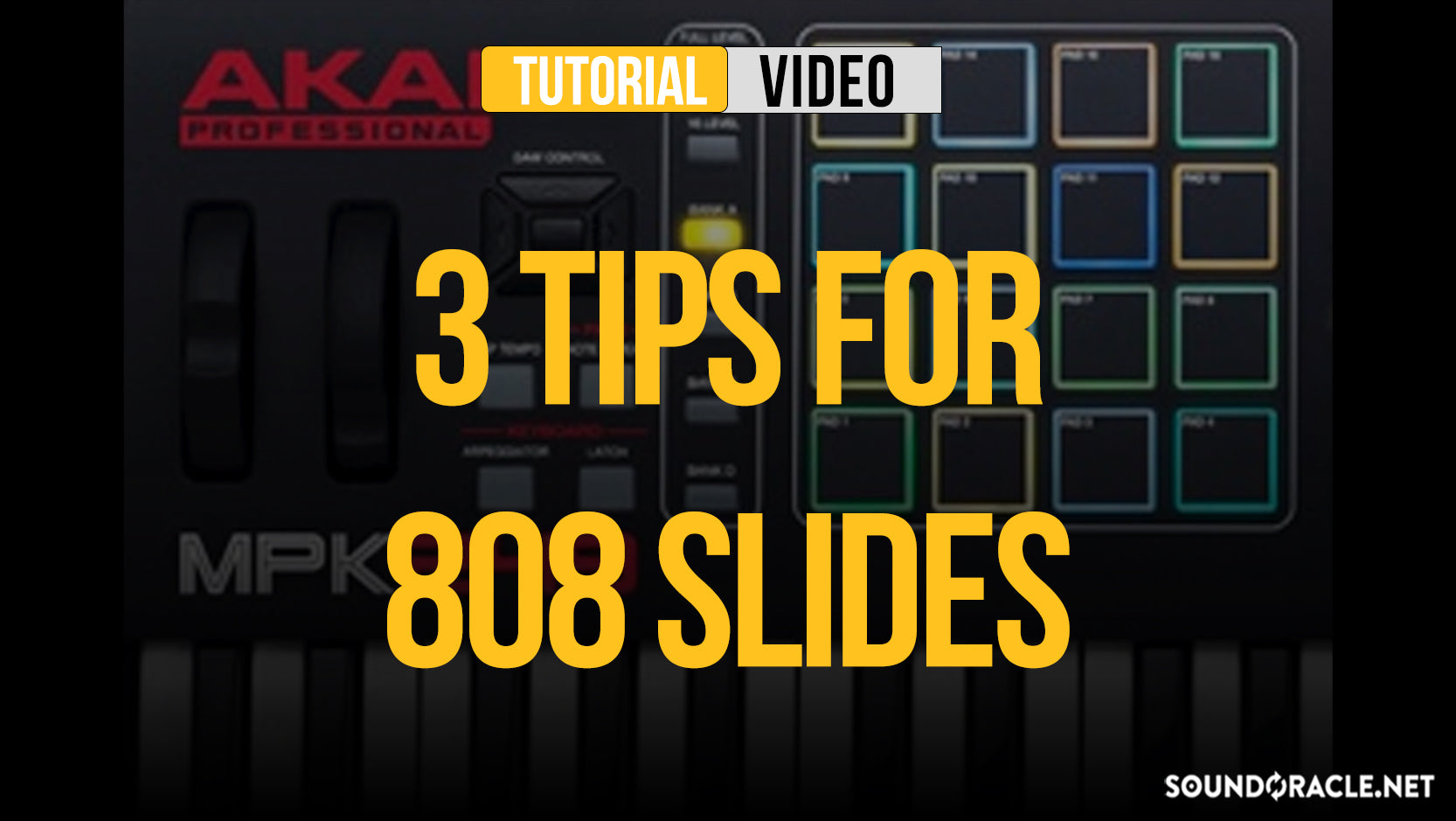 This week's tutorial is a list of 3 tips to consider when performing 808 slides.
808's are a go-to sub-frequency & bass instrument for a lot of producers & beat makers. The 808 kick is on countless records & one of the most popular techniques with 808's are performing slides & glides with them.
In this video, we show you 3 different tips to consider when performing your slides & glides so you can stay in key with your beats & get the most out of the slides!
Follow along as professional engineer Realistic breaks down his method to 808 slides.
ERIC MICHAEL
REALISTIC PRODUCTIONS (Engineer)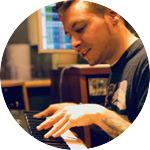 Realistic is a Music Producer and Engineer located in the Twin Cities. He has been producing music for Hip-Hop & Pop music since 2004. In 2017 he graduated with an AAS in Music Production & Engineering. Real is the chief mixing engineer for
SoundOracle.net
where mixes all loops & sounds on the site & also provides mixing & mastering services on the site to artists & producers.
---