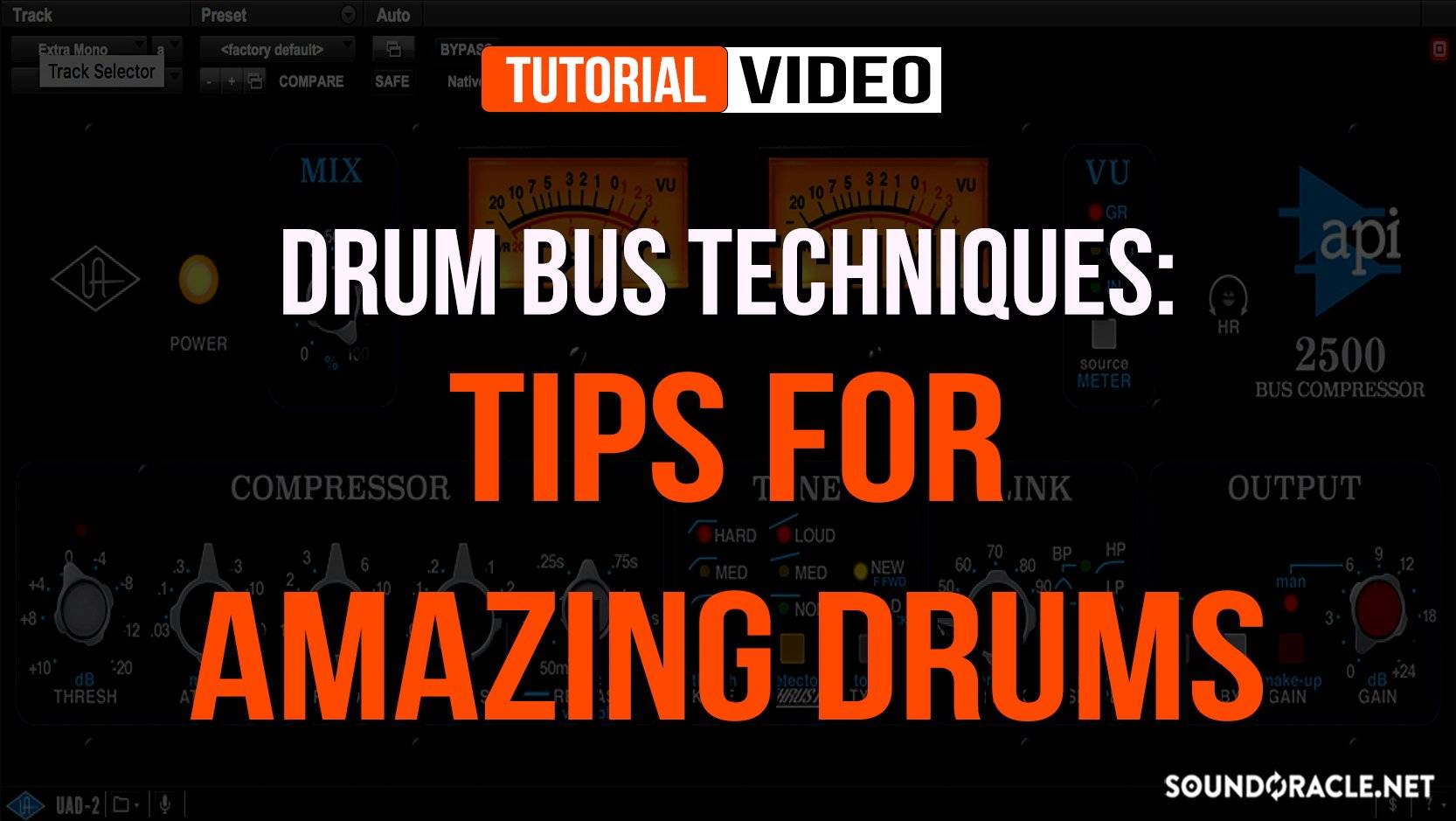 This week's tutorial is a step-by-step guide to drum busses.
Drums are an important component in modern day music. The right tone & feel of the drum mix is an important part of the driving force for any song or beat. Creating a solid "glued" sound for your drum bus is a great way to ensure a solid knock without creating chaos.    
In this video, we will breakdown the things to consider on your drum bus such as, proper routing, setting levels, saturation, & bus compression. We will demonstrate how to execute this task & give you tips on how to properly compress your drum bus so it doesn't sound smooshed or lose its punch.
Follow along as professional engineer Eric "Realistic" Michael breaks down his techniques to an awesome drum bus.
● This video discusses how compressors work    
BUY ONE GET ONE OFF
WHEN YOU PURCHASE TWO OR MORE
During the entire month of November, we are offering "buy one, get one half off" on the
mastering service when you purchase two or more songs to be mastered.

Mastering service must be used during the month of November for both songs.
Purchase 2-3 songs, get one half off.
Purchase 4-5 songs, get two half off.
Purchase 6-7 songs, get three half off.
And so on!
ERIC MICHAEL
REALISTIC PRODUCTIONS (Engineer)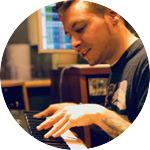 ---
SoundOracle & Realistic Productions Collaboration
🔥NEW🔥 Finally, 808s that won't disappear on phone and laptop speakers! 🔊😈🔊😈🔊 #808Formula2

•••••

✅ 808 One-Shots ✅ 808 Audio Loops ✅ 808 Midi Loops
Created by: @soundoracle x @realisticproductions
•••••••
#BeDifferentBeDope

The majority of today's music is heard for the first time on either a phone, laptop speakers, or earbuds It can be frustrating as hell to have a dope track with the perfect 808 but it disappears when you're music is played on smaller speakers.

That is why we created the 808 Formula 2. Laptop speakers, phone speakers, whatever. Your bass will be heard
---
---