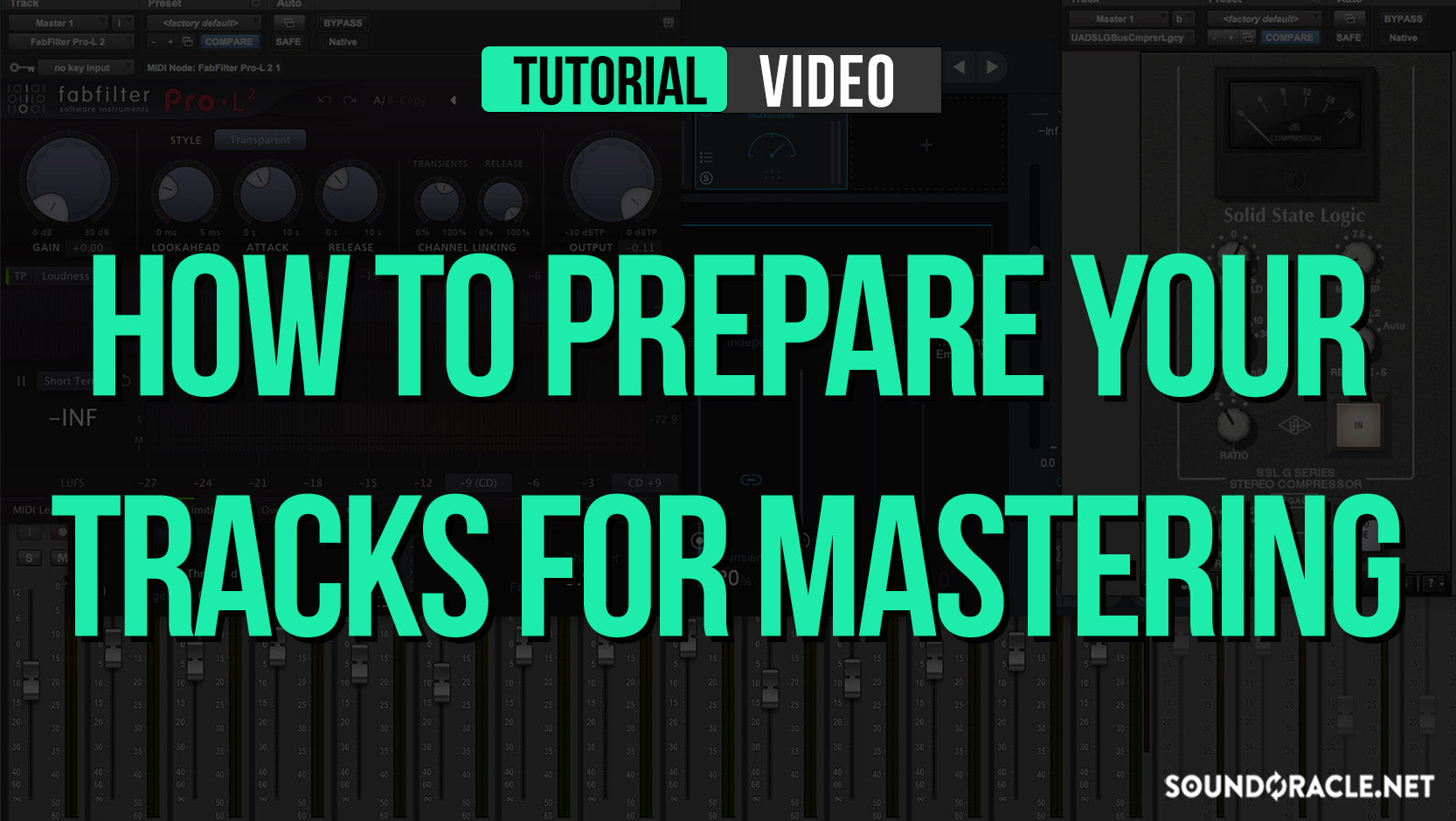 This week's tutorial is a step-by-step guide on how to properly prepare your tracks for mastering. We breakdown the individual steps in ensuring the best possible delivery of your song in a short, easy to understand the video.
Mastering is the final step in the music making process before it hits distribution. Mastering plays an important role in making sure the track translates well across all platforms, matches the current trends in levels, & of course brings the overall loudness up.
Whether you're submitting your tracks to be mastered by a mastering engineer or you're mastering the track yourself, there are things to be considered that can & will help the overall outcome of your tracks. These steps & consideration can be a key deciding factor on how the final quality of your music will turn out.
ERIC MICHAEL
REALISTIC PRODUCTIONS (Engineer)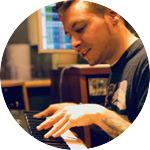 ---