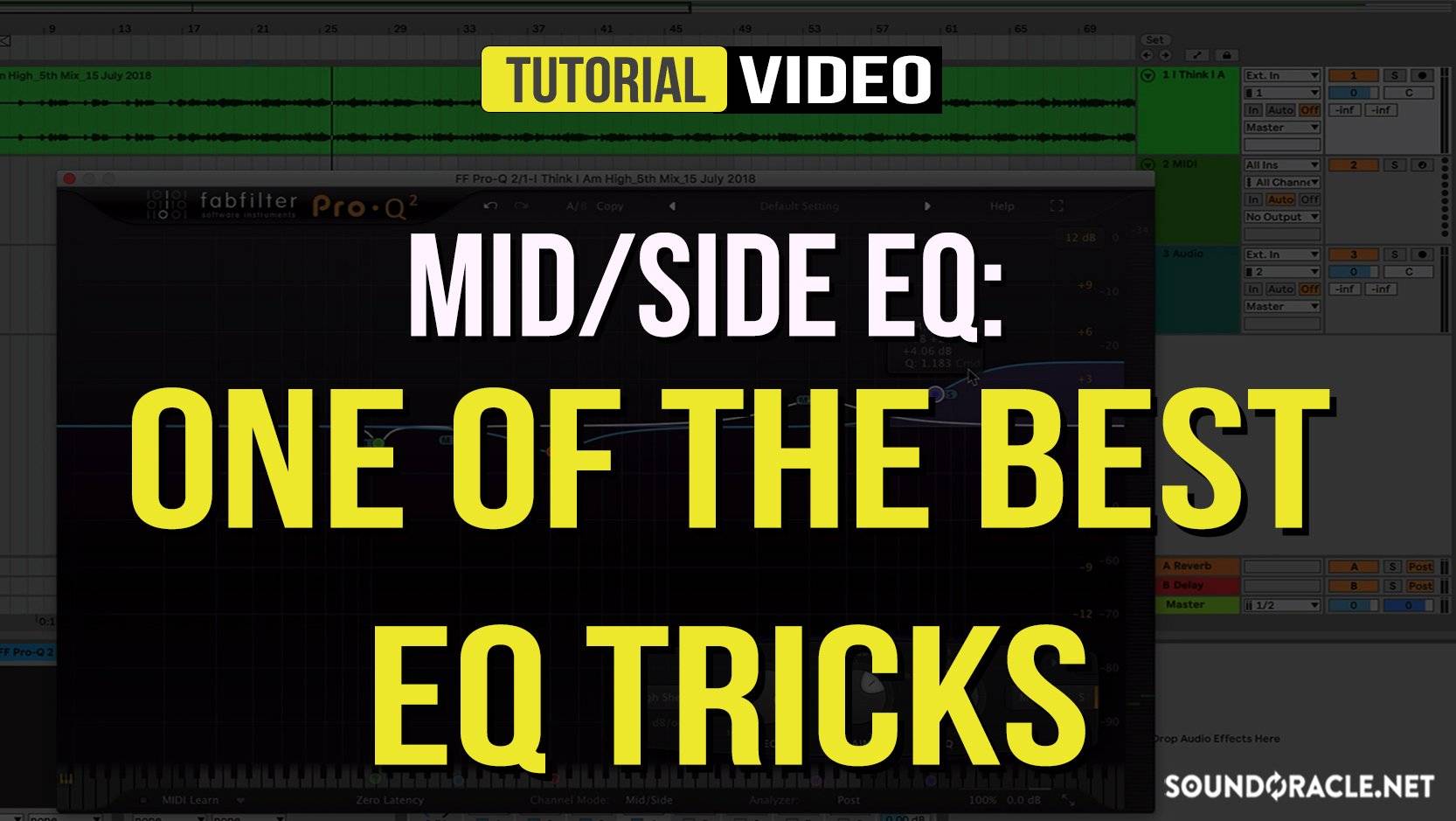 This week's tutorial is a simplified explanation of Mid/Side EQ.
EQ is one of the most common & useful tools when mixing. Boosting & cutting frequencies can really clean up a mix, reduce muddiness, & excite different areas of importance, but did you know there are many options your EQ can do like controlling the center & the sides of the mix separately?
Mid/Side EQ allows you to boost & cut frequencies in the center & the stereo spread differently. This technique can help out a lot with bringing out lead vocals or instruments, smoothing out low end problems, & creating a wider stereo image. In this easy to follow along video, Realistic talks about how Mid/Side EQ works & the best situations to use this handy EQing technique.
Follow along as professional engineer Eric "Realistic" Michael breaks down a simplified explanation of Mid/Side EQ.
ERIC MICHAEL
REALISTIC PRODUCTIONS (Engineer)