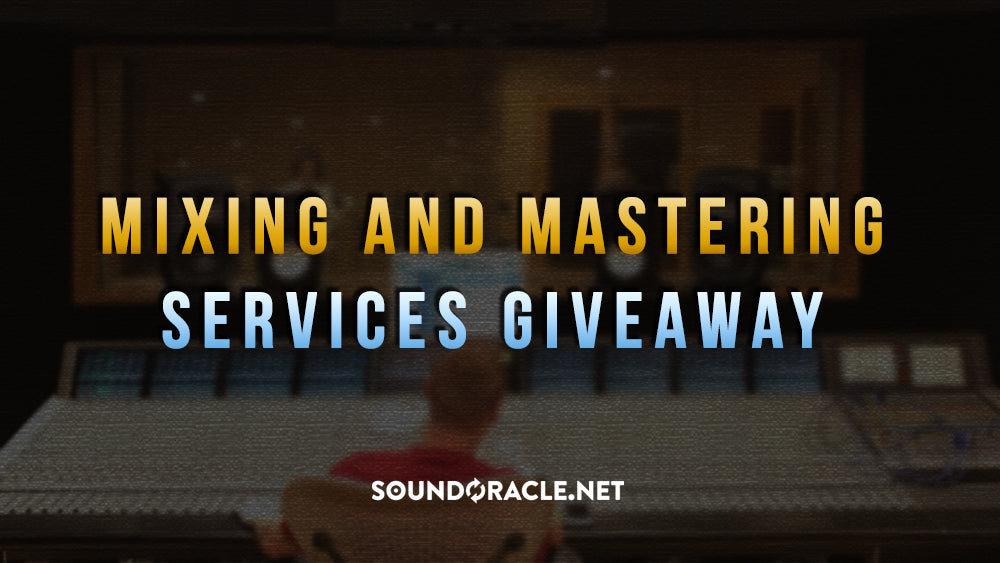 Do you want to have your beats and songs mixed by a professional engineer? Well now is your chance.
As you know, SoundOracle.net launched its first full-fledged professional mixing and mastering service. The response has been tremendous and people are loving their mixes. 
As a way of saying thank you, we will be hosting a mixing and mastering giveaway! Don't miss out.
Mixing & Mastering Service Giveaway
From March 12 until April 12, anyone who purchases Mixing or Mastering Service from SoundOracle.net will automatically be entered to win.
1 winner will receive Mastering Service for free for one song.
1 winner will receive Mixing Service for one beat or one vocals only song.
Contest ends April 12. Winners will be announced 3rd week of April.