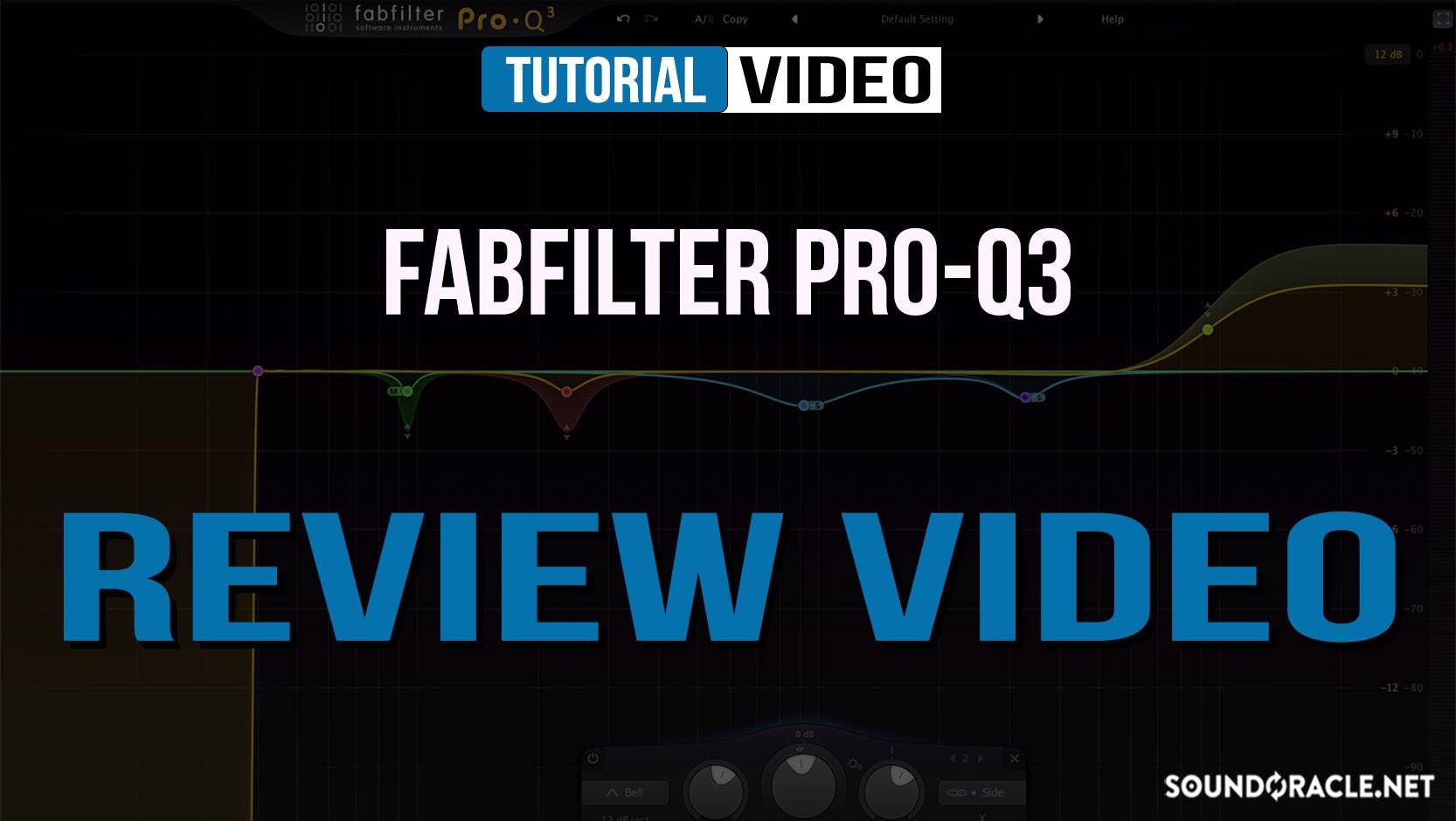 Review: FabFilter PRO-Q3 EQ Plugin
This week's tutorial breaks down the new FabFilter Pro-Q3 EQ plugin. In this video, we will discuss the parameters & new features of this renowned plugin.
FabFilter's Pro-Q series has become a favorite for engineers & producers to use in their mixes. With it's easy to use intuitive band selection, endless controls, & elegant interface, Pro-Q is in a class of its own. With the latest version, FabFilter has introduced new features like a dynamic EQ, brickwall filter, external spectrum visualization, & more! In this video we not only discuss the new features, but show you how to use them as well!
Follow along as professional engineer Eric "Realistic" Michael gives his step-by-step guide to using FabFilter Pro-Q3.
ERIC MICHAEL
REALISTIC PRODUCTIONS (Engineer)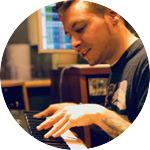 ---
---
SoundOracle & Realistic Productions Collaboration
🔥NEW🔥 Finally, 808s that won't disappear on phone and laptop speakers! 🔊😈🔊😈🔊 #808Formula2

•••••

✅ 808 One-Shots ✅ 808 Audio Loops ✅ 808 Midi Loops
Created by: @soundoracle x @realisticproductions
•••••••
#BeDifferentBeDope

The majority of today's music is heard for the first time on either a phone, laptop speakers, or earbuds It can be frustrating as hell to have a dope track with the perfect 808 but it disappears when you're music is played on smaller speakers.

That is why we created the 808 Formula 2. Laptop speakers, phone speakers, whatever. Your bass will be heard