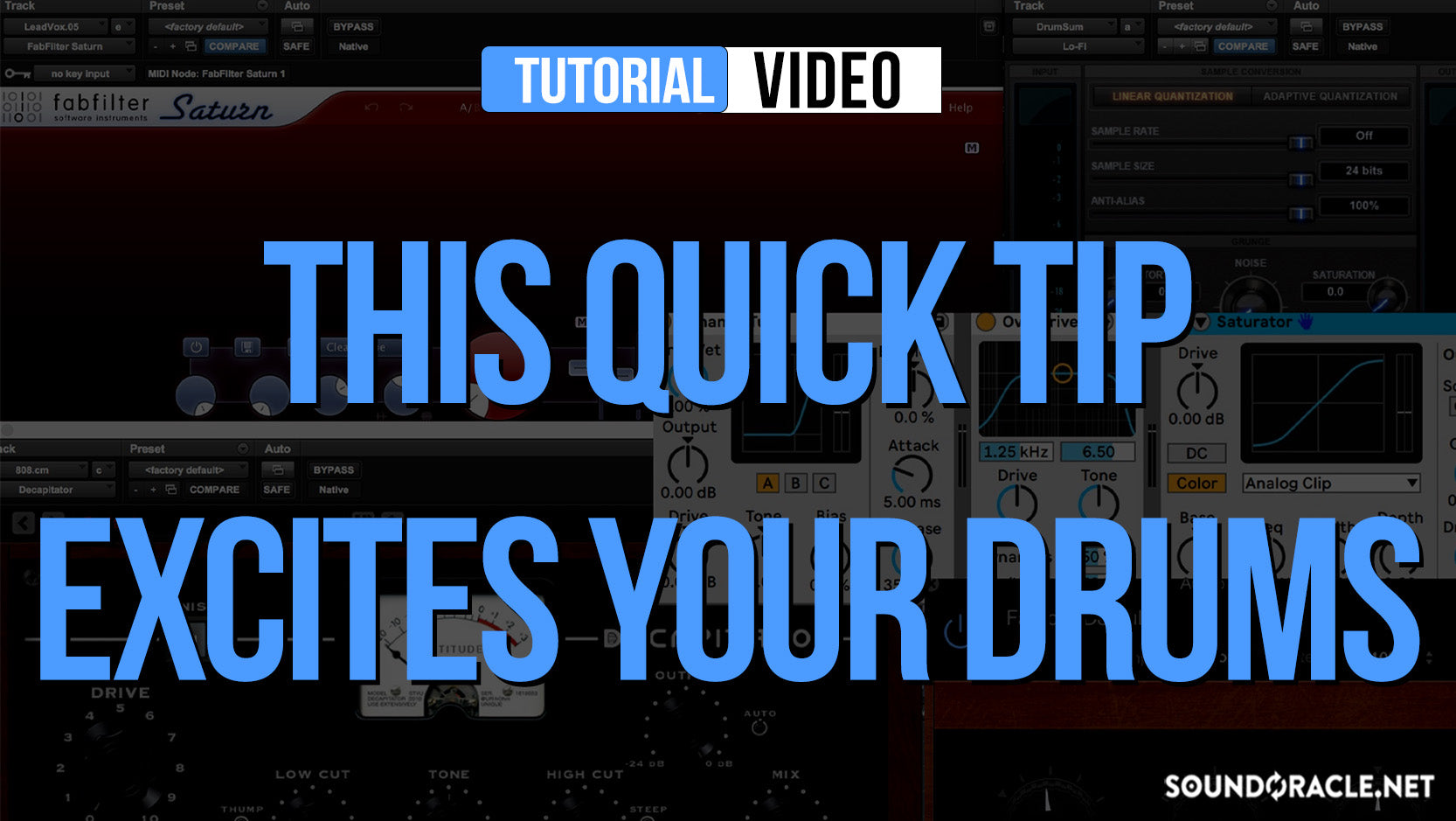 This week's tutorial is a step-by-step guide to exciting your drums.
Drums are an important component in modern day music. Adding extra, punch & power to your drums can help your drums become more appealing to your clients & listeners.
In this video, we will breakdown how to add this extra punch & power by exciting your drums using a small amount of distortion & blending to taste. This easy to understand quick tutorial gives you all the steps needed to add that extra special something to your drums!
Follow along as professional engineer Eric "Realistic" Michael breaks down his techniques to exciting your drums.
ERIC MICHAEL
REALISTIC PRODUCTIONS (Engineer)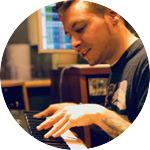 ---