Top 10 Computers For Music Production In 2021!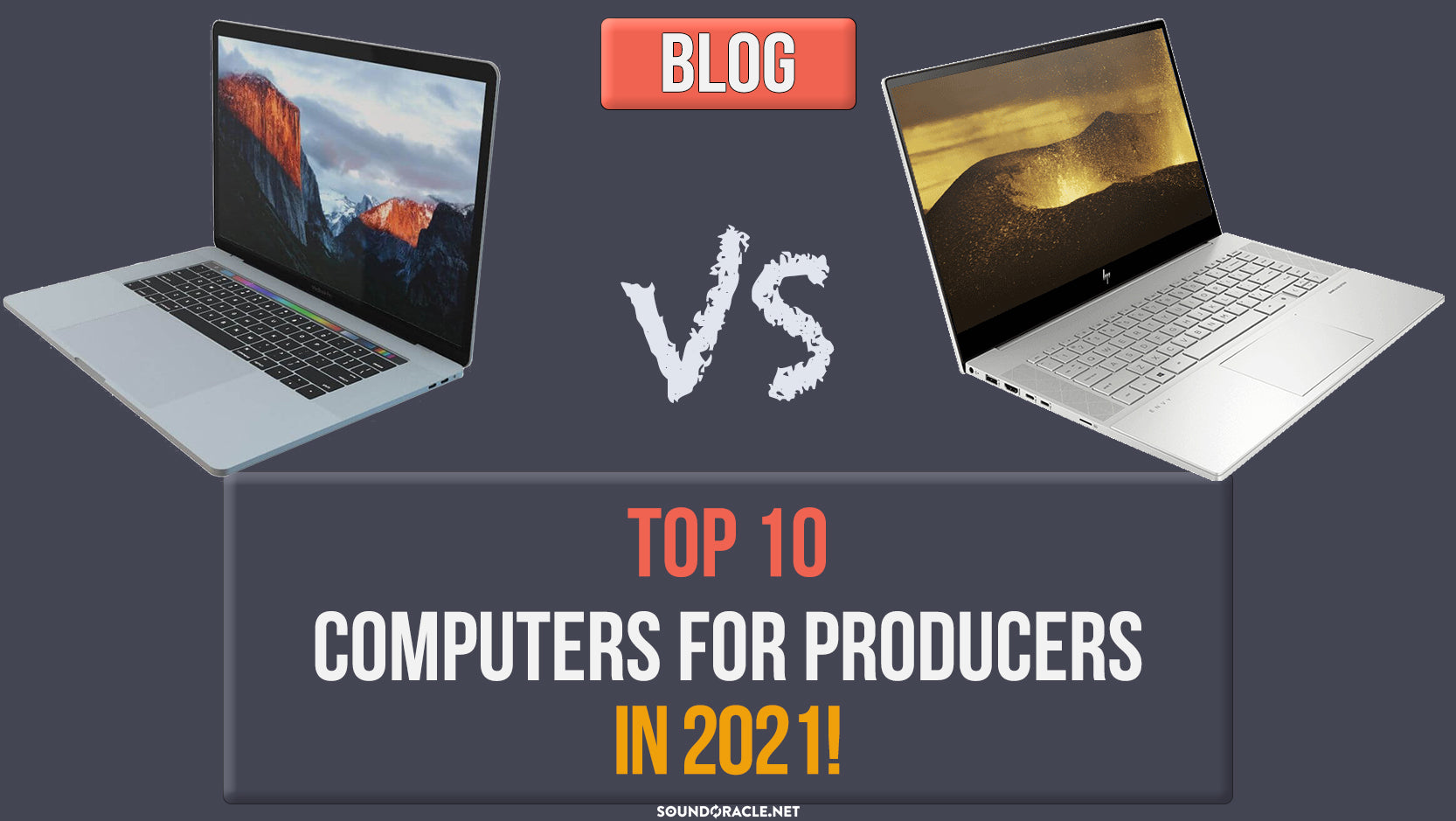 2 comments
Darren M WatsonMar 23, 2021

What about MSI computers? My MSI 17" laptop works fine. I have the cooler boost fan system, 512 SSD, 1TB SSD for storage, 32GB of RAM and a backlit keyboard. $1899 at the time of purchase in 2018.