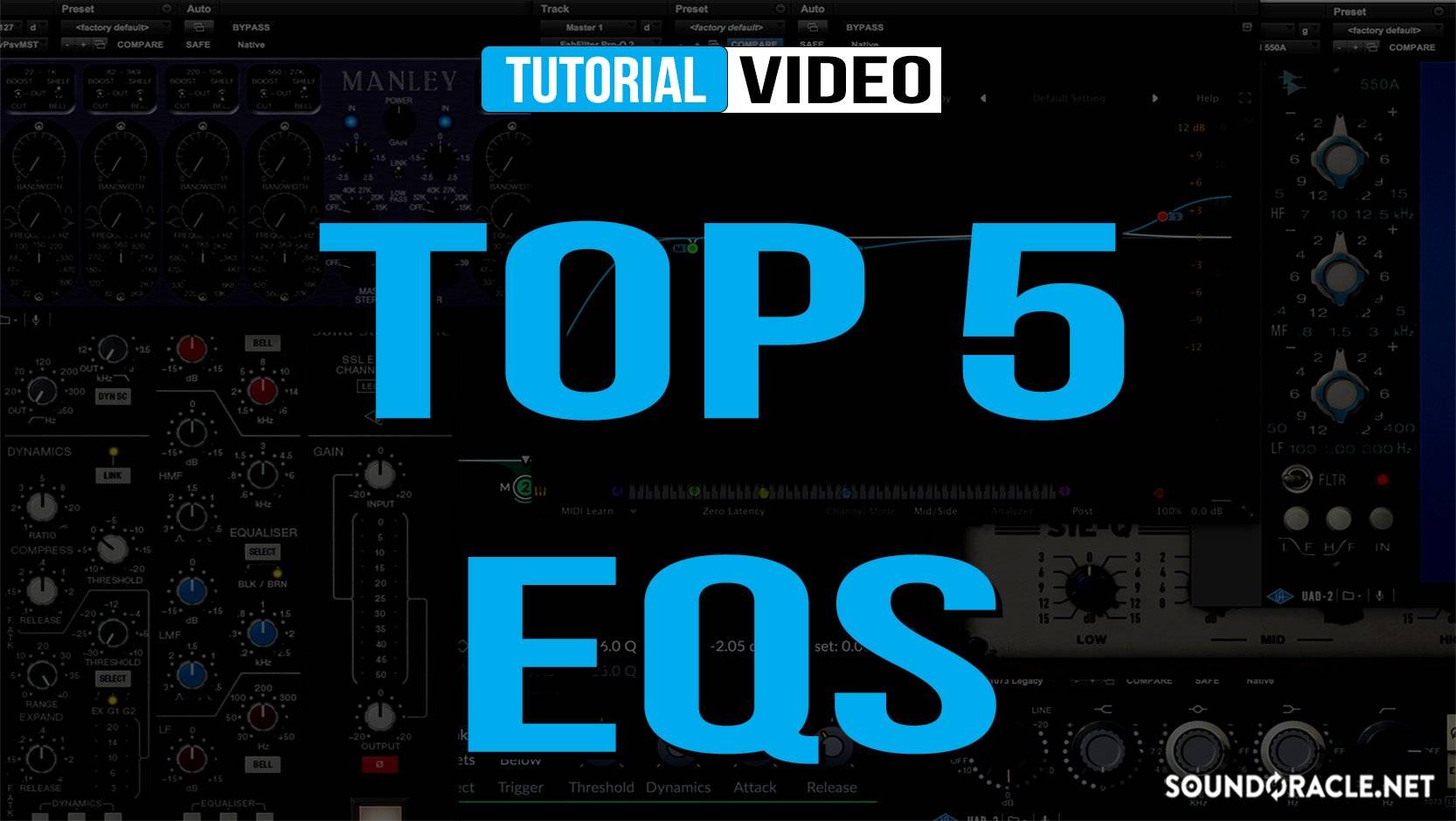 This week's tutorial is a breakdown of the best EQ plugins on the market.

EQs are a key factor in balancing out a mix & are an important tool for controlling frequencies in any song. Today's market is filled with an endless number of available EQs & it can become overwhelming trying to choose the right one. Stacking up plugins can become expensive too, especially if you're not sure if a certain EQ will be worth the money or have all the features you're looking for.

In this video, Realistic breaks down his top five EQs plugins. He talks about why he likes them & breaks down the tools of these plugins that allow for great sounding results & maximum usage. He briefly gives an overview of each plugin, so if there are any plugins in this video you would like to know more about, feel free to mention it in the comment section below & we will do a full video on that plugin.

Follow along as professional engineer Eric "Realistic" Michael breaks down his top five EQ plugins.
ERIC MICHAEL
REALISTIC PRODUCTIONS (Engineer)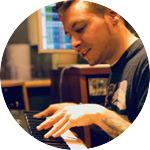 ---
BUY ONE GET ONE OFF
WHEN YOU PURCHASE TWO OR MORE
During the entire month of November, we are offering "buy one, get one half off" on the
mastering service when you purchase two or more songs to be mastered.

Mastering service must be used during the month of November for both songs.
Purchase 2-3 songs, get one half off.
Purchase 4-5 songs, get two half off.
Purchase 6-7 songs, get three half off.
And so on!
---
---
SoundOracle & Realistic Productions Collaboration
🔥NEW🔥 Finally, 808s that won't disappear on phone and laptop speakers! 🔊😈🔊😈🔊 #808Formula2

•••••

✅ 808 One-Shots ✅ 808 Audio Loops ✅ 808 Midi Loops
Created by: @soundoracle x @realisticproductions
•••••••
#BeDifferentBeDope

The majority of today's music is heard for the first time on either a phone, laptop speakers, or earbuds It can be frustrating as hell to have a dope track with the perfect 808 but it disappears when you're music is played on smaller speakers.

That is why we created the 808 Formula 2. Laptop speakers, phone speakers, whatever. Your bass will be heard