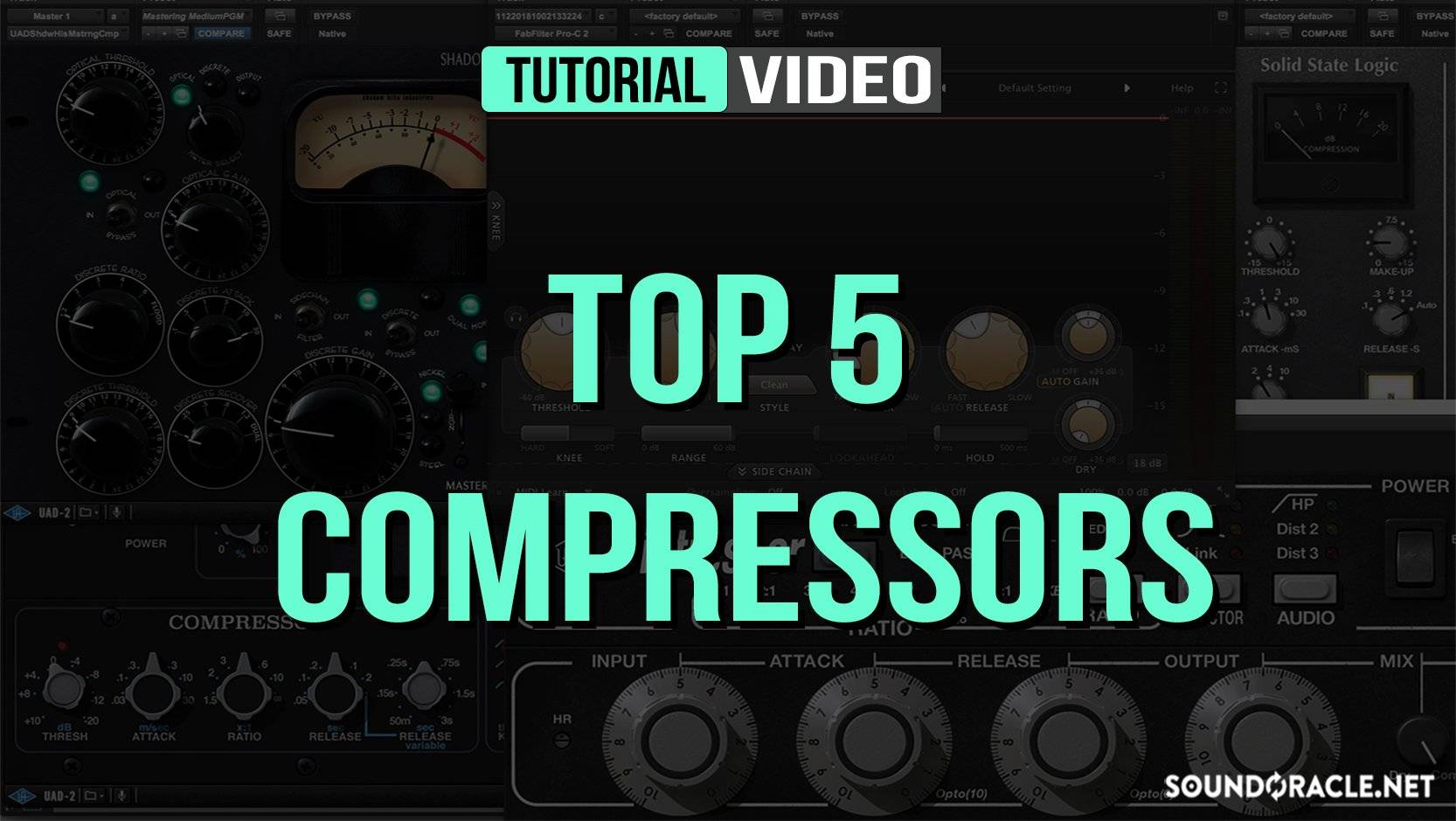 This week's tutorial is a breakdown of the best plugin compressors on the market.
Compressors are used in just about every mix & are an important tool for controlling dynamics in any song. Today's market is filled with an endless number of available compressors & it can become overwhelming trying to choose the right one. Stacking up plugins can become expensive too, especially if you're not sure if a certain compressor will be worth the money.
In this video, Realistic breaks down his top five plugin compressors. He talks about why he likes them & breaks down the tools of these plugins that allow for great sounding results & maximum usage. He briefly gives an overview of each plugin, so if there are any plugins in this video you would like to know more about, feel free to mention it in the comment section below & we will do a full video on that plugin.
Follow along as professional engineer Eric "Realistic" Michael breaks down his top five plugin compressors.
● This video discusses how compressors work    
ERIC MICHAEL
REALISTIC PRODUCTIONS (Engineer)