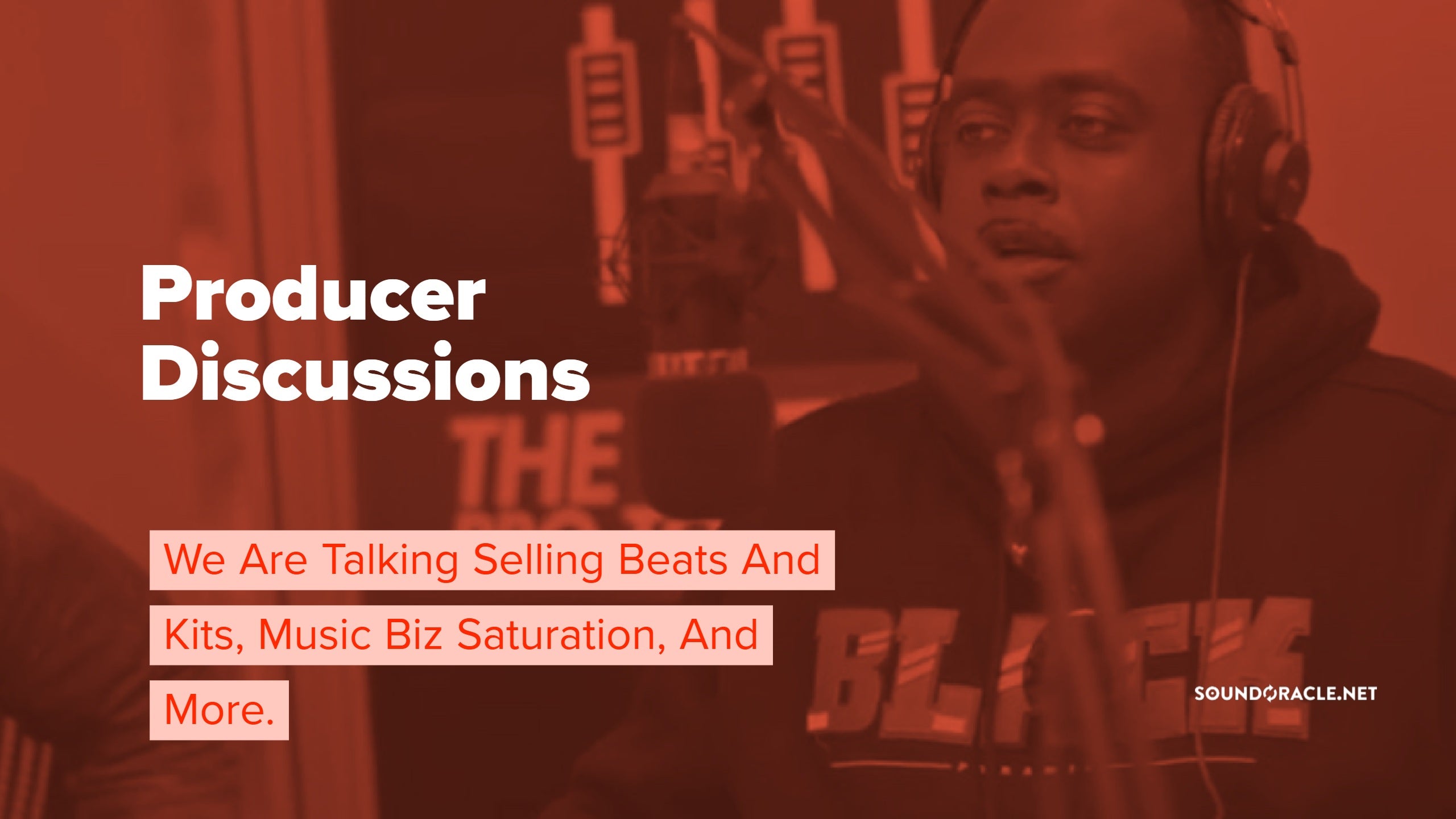 Recently, I had a chance to stop by the Producergrind office to chop it up about the way the music business is getting saturated with artists, producers, and YouTube content. We talked a lot about my early struggles when moving to Atlanta and meeting Polow Da Don & Timbaland.
I hope that you can find a few gems of knowledge or inspiration in this discussion to help fuel your production career goals.
If you want to participate in a live discussion about production right on your phone, tune in to the live an interactive UnQuantized Podcast every Friday at 4 PM (EST) on my IG at SoundOracle.
Have a great weekend!