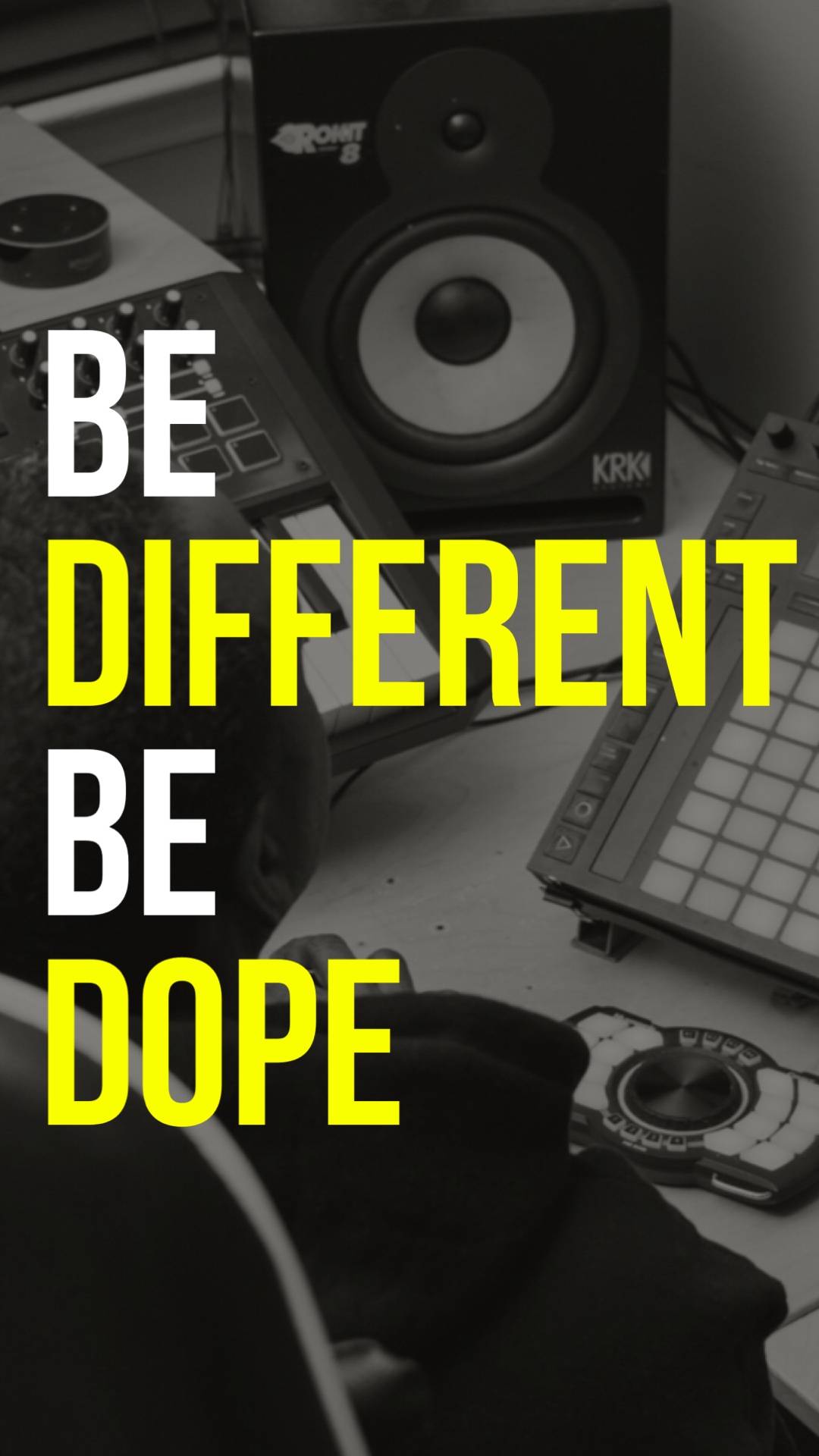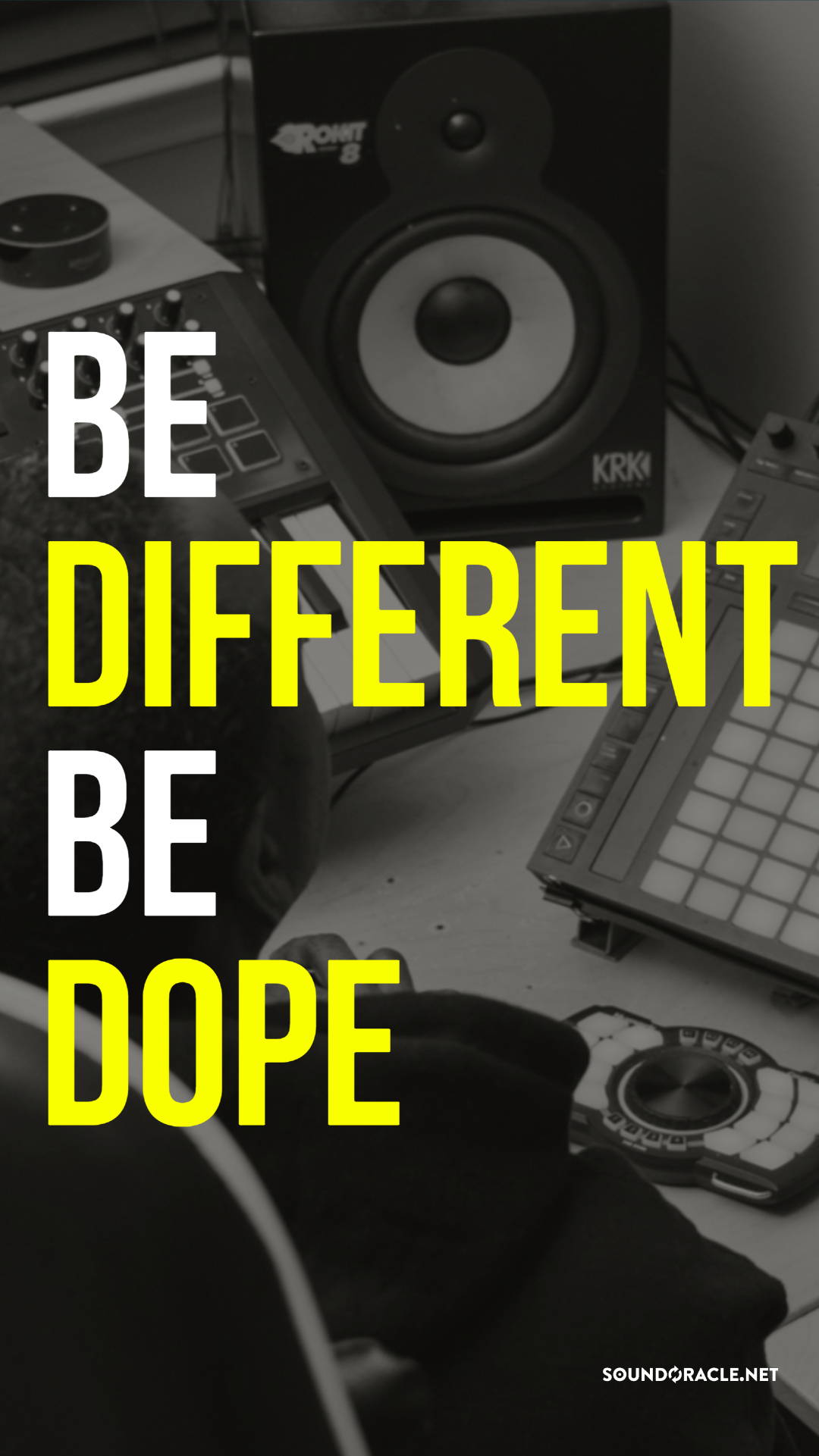 (Sound designer for Timbaland)
---
"My mission is to help you dramatically improve your musical skill and help you achieve you production goals by providing you with years of music industry knowledge and experience, high-quality samples and sounds, plus an opportunity for 1-on-1 mentor-ship if you ever need it."
Secret Weapon Of The Pros
---
For years, sounds from SoundOracle have been used on songs by the music insutries top charting producers, artists, and Grammy-Award winners.
PREMIUM QUALITY SAMPLES AND LOOPS
24-72 HOUR MIXING TURNAROUND TIME
OVER A DECADE OF EXPERIENCE
TUTORIALS BY CERIFIED EXPERTS
Mixing & Mastering Services
Are you tired of spending hours/days trying to get your mixes to sound right? Leave that to us and focus on what you do best – making music.
---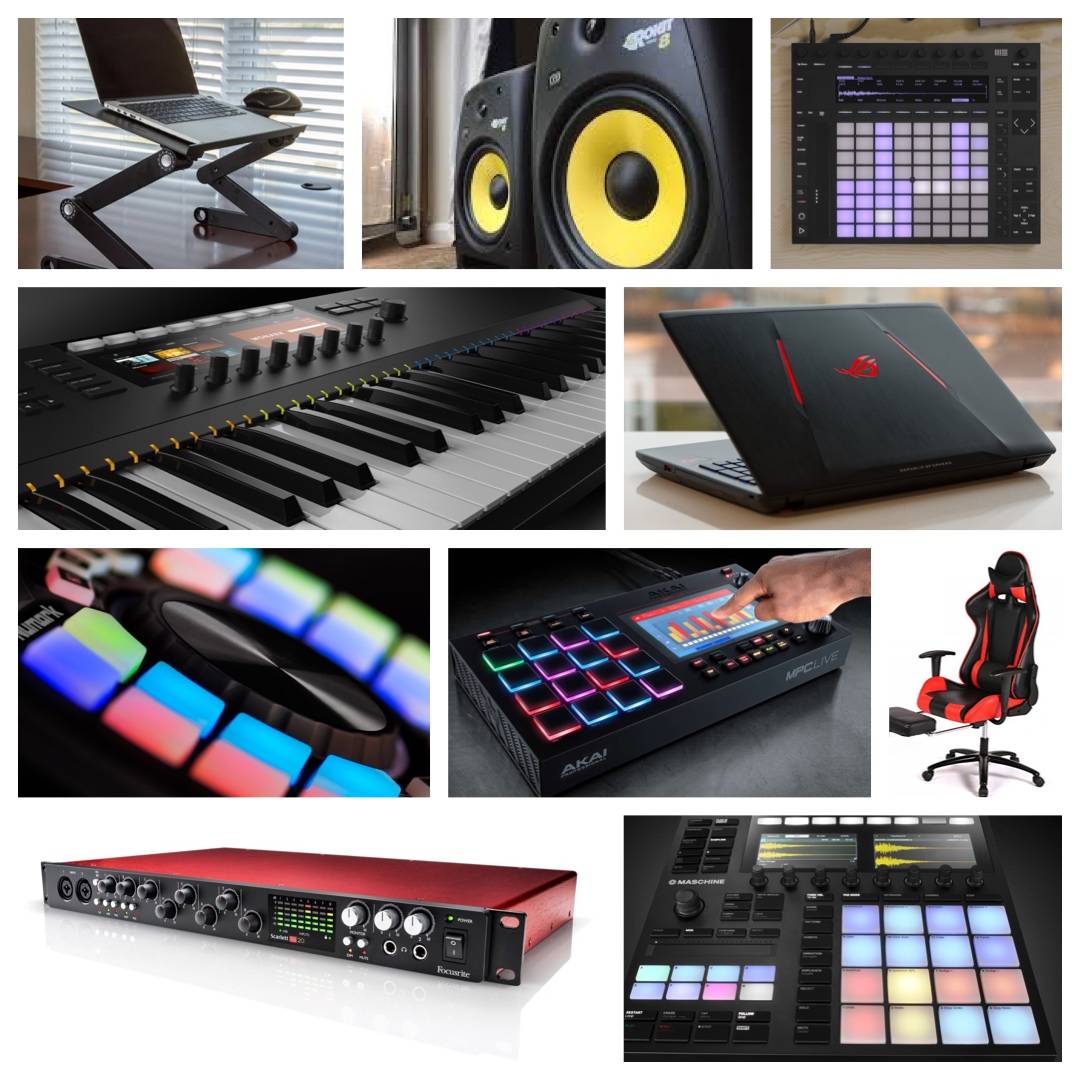 Gear, Stands, & Studio Accessories
Get the gear, studio accessories, and resources you need to take your music to the next level!