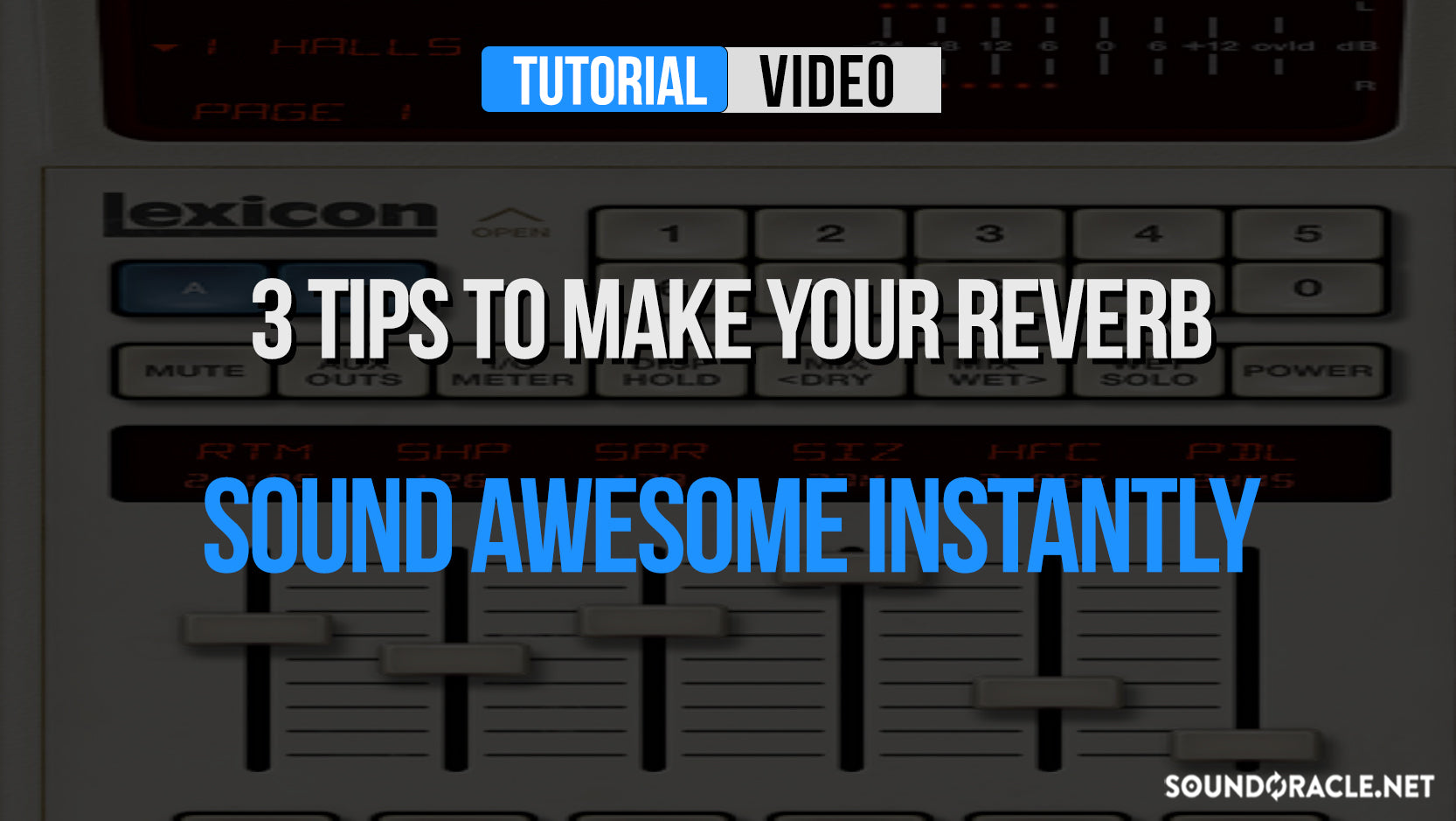 This week's tutorial breaks down three reasons mixes struggle & come out sounding less than professional.
This week's tutorial is a discussion of how to make your reverb sound awesome & we give our top 3 tips to do so!

Reverb is used on so many tracks. It's a go-to for lead vocals, background vocals, strings, guitars, & lots of other instruments.

This time-based tool is great for creating space, depth, & lush backgrounds.

Reverb can be a tricky beast though because they can also cause a lot of muddiness & fight with a lot of other frequencies in the mix.

In this video, we talk about ways to avoid this muddiness, what's the best way to apply reverb, & how to sync your reverb to the BPM of your song.

Follow along as professional engineer Realistic gives you 3 tips to make your reverb sound awesome!
ERIC MICHAEL
REALISTIC PRODUCTIONS (Engineer)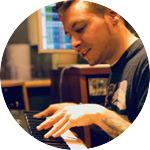 Realistic is a Music Producer and Engineer located in the Twin Cities. He has been producing music for Hip-Hop & Pop music since 2004. In 2017 he graduated with an AAS in Music Production & Engineering. Real is the chief mixing engineer for
SoundOracle.net
where mixes all loops & sounds on the site & also provides mixing & mastering services on the site to artists & producers.
---