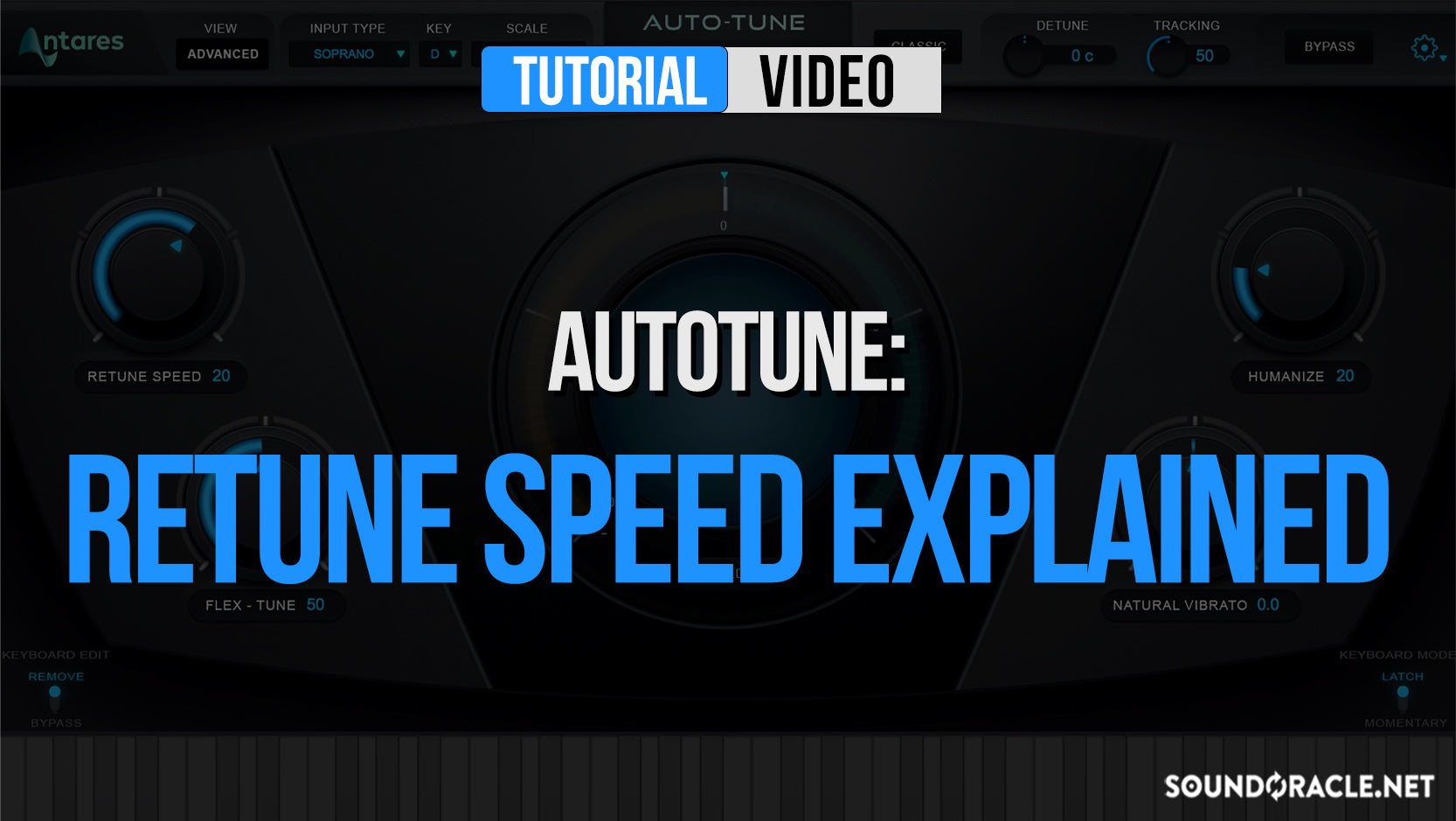 This week's tutorial is an explanation of AutoTune's Retune Speed.
AutoTune is heard on countless records & doesn't seem to be leaving us anytime soon.
It's important for engineers, producers, & even artists to understand how the parameters of AutoTune really works.
In this video, we talk about one of the biggest parameters for AutoTune - the Retune Speed. Retune Speed plays a big role in how the AutoTune effect will sound and we give you the details on how it works.
Follow along as professional engineer Realistic breaks down AutoTune's Retune Speed.
ERIC MICHAEL
REALISTIC PRODUCTIONS (Engineer)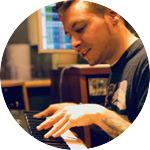 Realistic is a Music Producer and Engineer located in the Twin Cities. He has been producing music for Hip-Hop & Pop music since 2004. In 2017 he graduated with an AAS in Music Production & Engineering. Real is the chief mixing engineer for
SoundOracle.net
where mixes all loops & sounds on the site & also provides mixing & mastering services on the site to artists & producers.
---