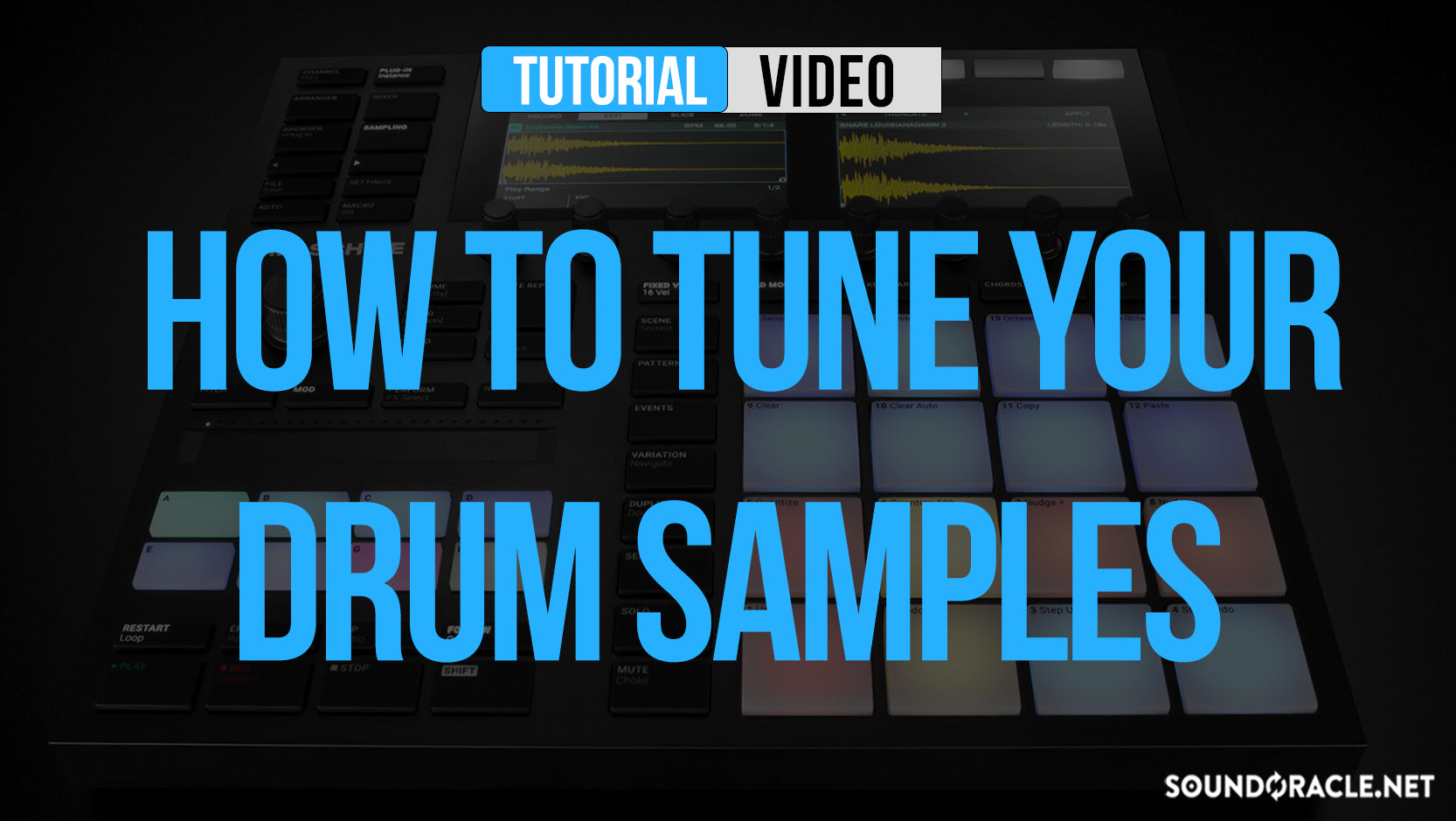 This week's tutorial is a step-by-step guide to tuning your drum samples.
Drums are typically the driving force for rhythm & impact in a lot of current music. Most producers & beat makers understand the importance of choosing the right samples, programming the best patterns, & sequencing the sections.
It's a lot of things to take into account, but there is one more missing piece to bringing your drums to where they need to be in a song & that's tuning them to the key of the song.
Tuned drums that are in the key of your song just sound & feel better. They can help the overall feel of the song feel more gelled together. Bringing them to a much more cohesive sound.
In this video, we show you an easy method for tuning your drums to the key of your song. We demonstrate what you will need and the process you should take in tuning your drum samples.
Follow along as professional engineer Realistic breaks down his method to tuning drums.
ERIC MICHAEL
REALISTIC PRODUCTIONS (Engineer)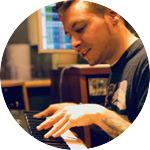 CONNECT WITH ERIC:
---