Steps For Crispy Clean Vocals Every Time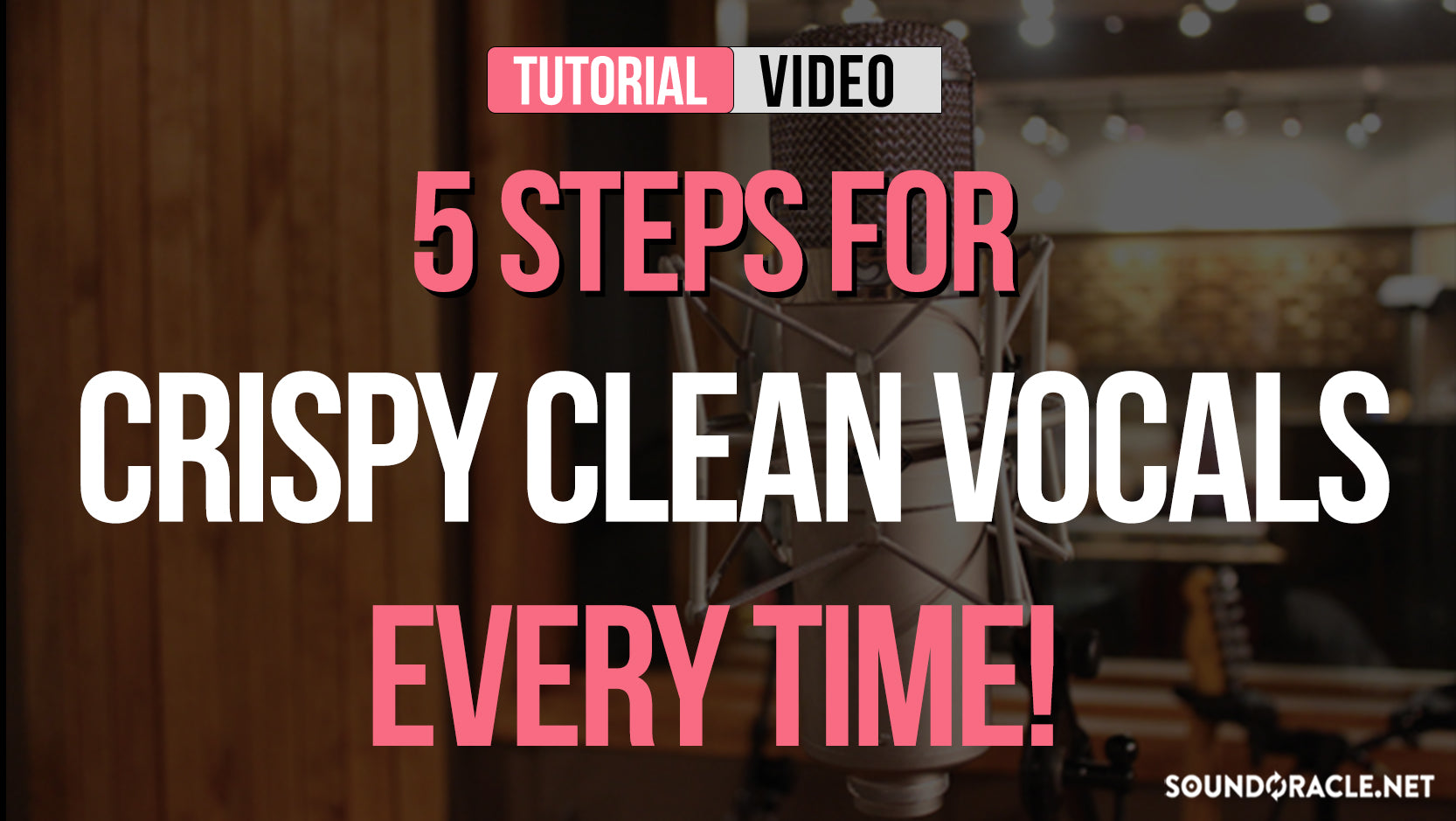 Steps For Crispy Clean Vocals Every Time

This week's tutorial is a close look to achieving crispy clean vocals in your mix every time.

Vocals are the main focus of most of the music that we hear. That means mixing them properly is a crucial part of a successful mix.

In this video, we show you industry tips for creating crispy clean vocals. We deconstruct a professional vocal chain from top-to-bottom and demonstrate in detail each plugin & their settings.

After watching this tutorial, you will have no problem achieving professional-sounding vocals every time you mix!

Follow along as professional engineer Realistic breaks down the 5 steps to crispy clean vocals every time!



JOIN MY UNQUANTIZED PODCAST COMMUNITY
Don't miss out Unquantized Podcast Live & Interactive by @soundoracle + @triza starting at 4 pm every Friday @IG !!!
YouTube `
Instagram


ERIC MICHAEL
REALISTIC PRODUCTIONS (Engineer)
Realistic is a Music Producer and Engineer located in the Twin Cities. He has been producing music for Hip-Hop & Pop music since 2004. In 2017 he graduated with an AAS in Music Production & Engineering. Real is the chief mixing engineer for
SoundOracle.net
where mixes all loops & sounds on the site & also provides mixing & mastering services on the site to artists & producers.
CONNECT WITH ERIC


PRODUCTION TUTORIALS: